The Lord is my light and my salvation; whom shall I fear? The Lord is the stronghold of my life; of whom shall I be afraid? Psalm 27:1, RSV
Our dear Father, we ask you to come to us from heaven and surround us with your goodness and mercy, with your light and life. We are weak, poor, and lost just when we need to stand firm and hold on. But you are faithful. You stay by us and help us. Continue to help and sustain us, we pray. Do not let our lives be lived in vain. May something of eternity be with us in all we have to face in life, so that over and over again we may find courage to start anew. Amen.
Recent Articles from Plough
---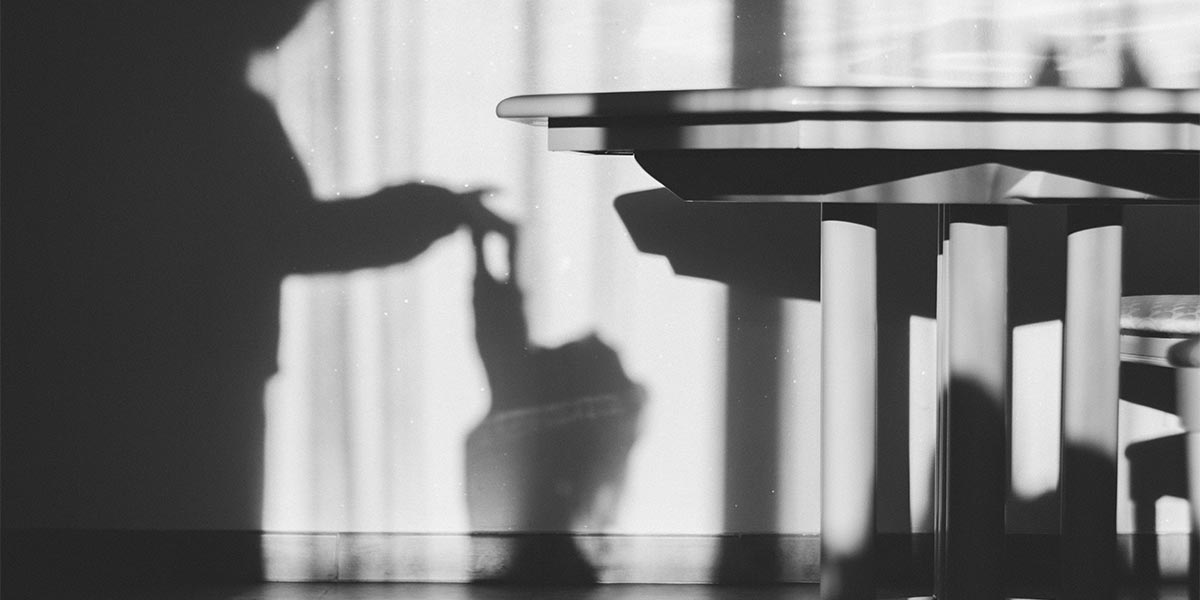 monday provocation
Divorce Wrecks Children's Lives Too

Erika J. Ahern
Despite what our culture tells us about putting ourselves first, divorce is not good for you or your children. Read now.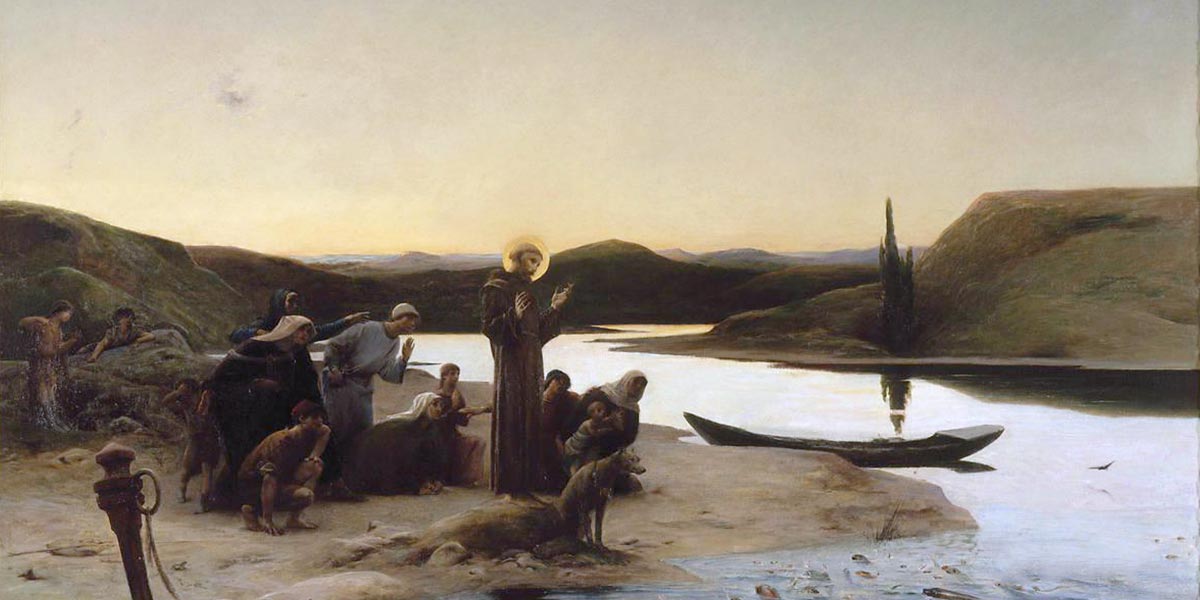 sunday source
Saint Francis of Assisi Confounds the Wise

Brother Ugolino di Monte Santa Maria
How Brother Masseo told Saint Francis that the world was gone after him, and how Saint Francis replied. Read now.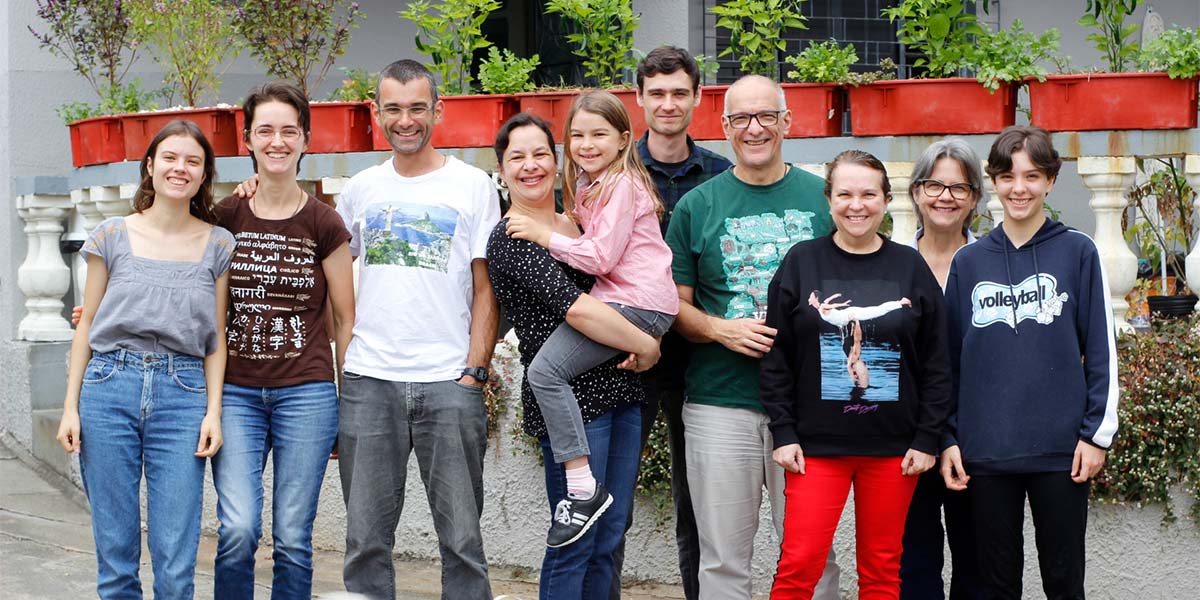 saturday insight
Letter from Brazil

Claudio Oliver
As Brazil's Covid pandemic rages on, a small community of urban farmers serves its neighbors. Read now.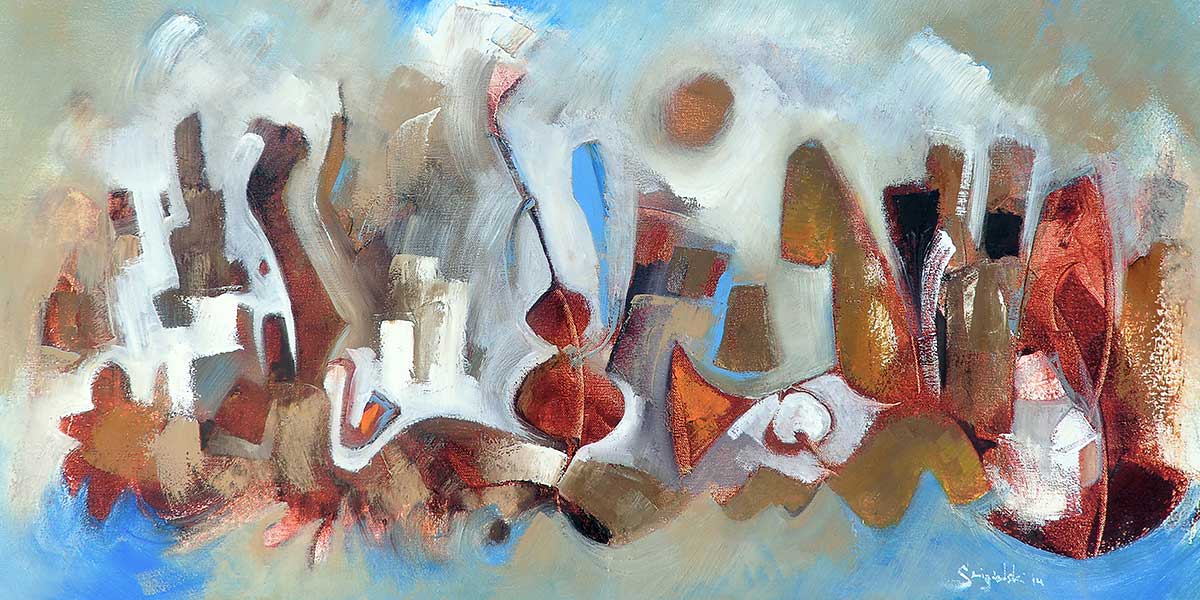 friday long read
How Funerals Differ

Eugene Vodolazkin
When the woman with the clown nose walked past us, I noticed that her eyes were wet with tears. Read now.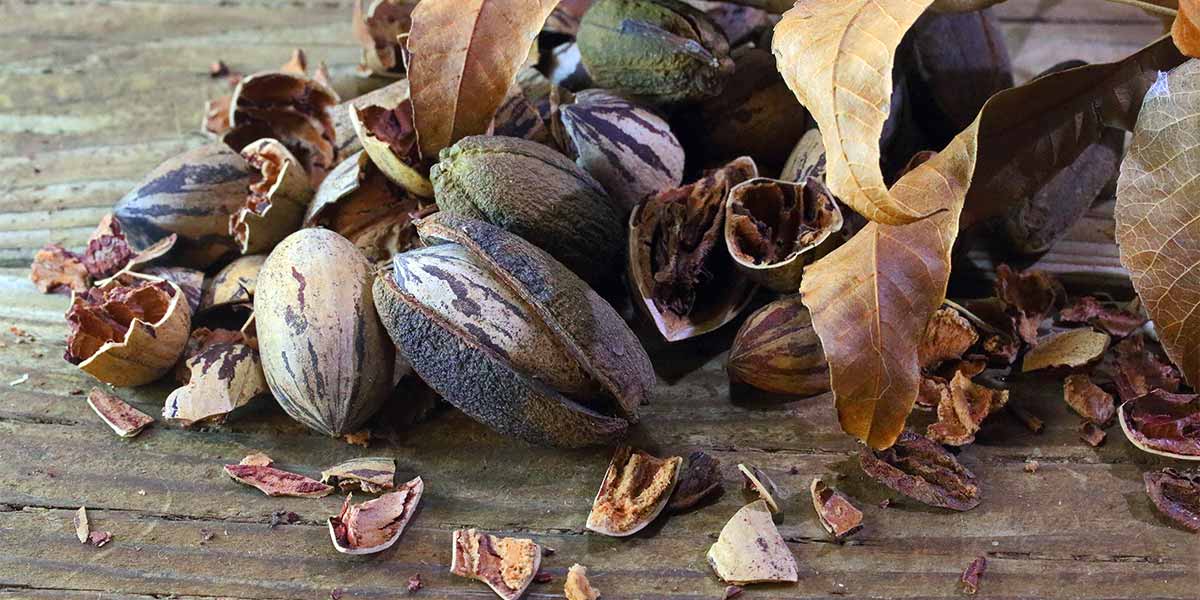 thursday books and culture
Pecans Rain on the Just and the Unjust

Elizabeth Corey
There's nothing like an overabundance of tree nuts to open one's eyes to God's overflowing and undeserved generosity. Read now.