Cast your cares on the Lord and he will sustain you; he will never let the righteous be shaken. Psalm 55:22, NIV
Dear Father in heaven, you let us see and feel your great goodness toward us. Grant us the inner help to be victorious in the Savior, rejoicing to be by his side with faith and loyalty, and with the strength of soul that frees us from all burdens by laying them in your hands. Hear us as together we pray to you. All we ask and long for, all our concerns down to the very smallest, we lay in your hands in the one great request that your name be glorified on earth as it is in heaven. Amen.
Recent Articles from Plough
---
tuesday conversation
PloughCast #20 Suffering, Reality, and Rehumanization

Susannah Black, Peter Mommsen, Aimee Murphy, and Ross Douthat
How do we face suffering, chronic pain, and disease? Ross Douthat's chronic Lyme and Aimee Murphy's fibromyalgia are unexpected avenues into truth. Read now.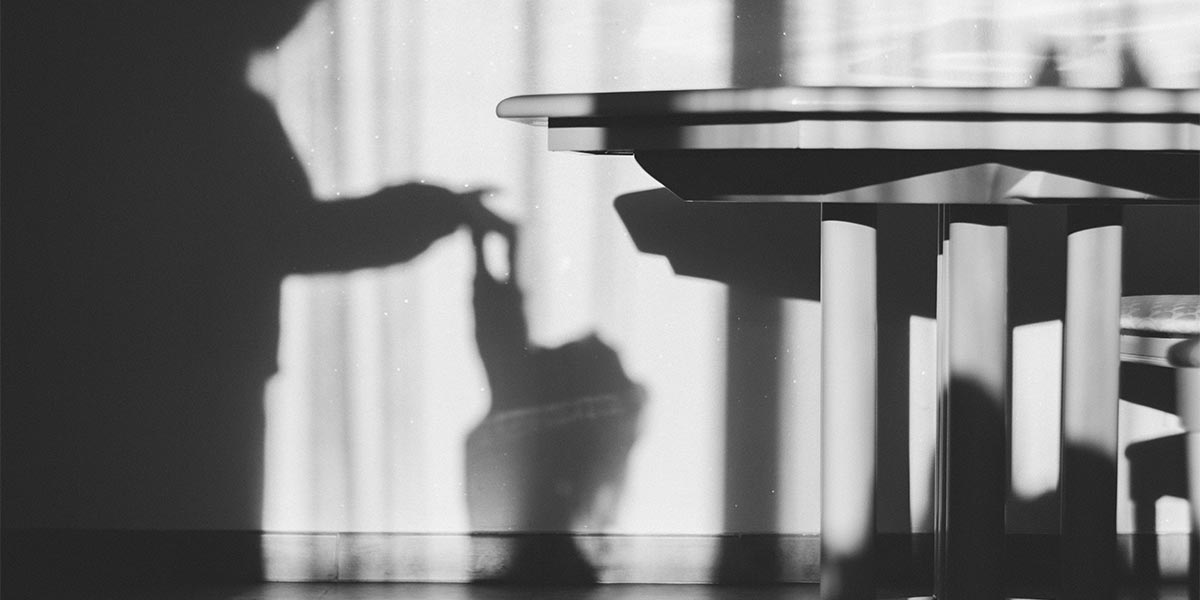 monday provocation
Divorce Wrecks Children's Lives Too

Erika J. Ahern
Despite what our culture tells us about putting ourselves first, divorce is not good for you or your children. Read now.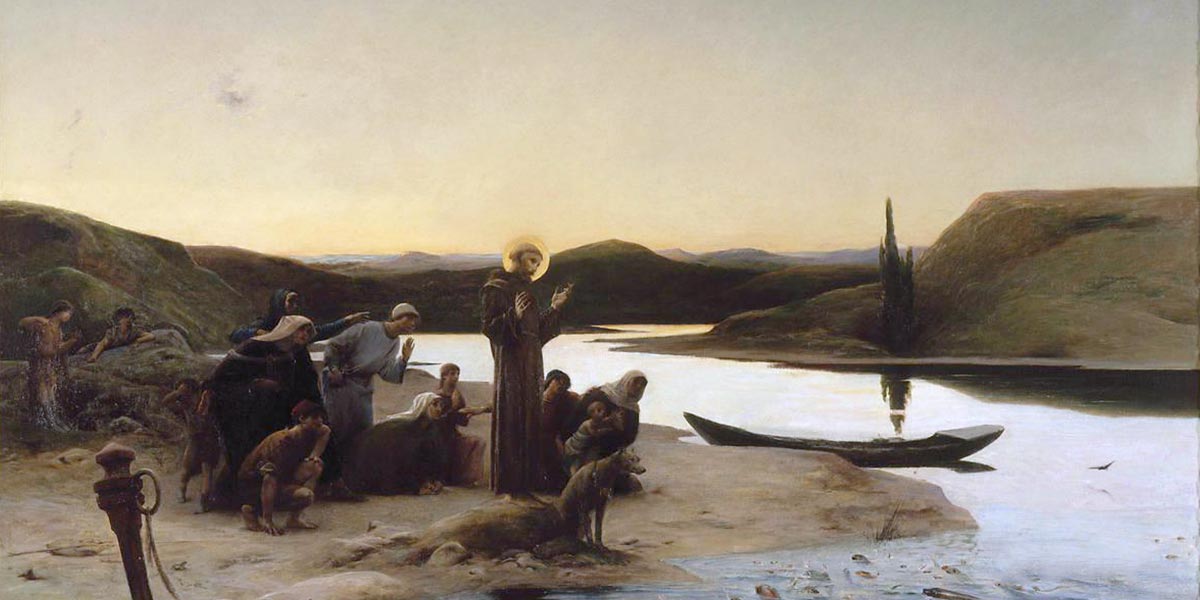 sunday source
Saint Francis of Assisi Confounds the Wise

Brother Ugolino di Monte Santa Maria
How Brother Masseo told Saint Francis that the world was gone after him, and how Saint Francis replied. Read now.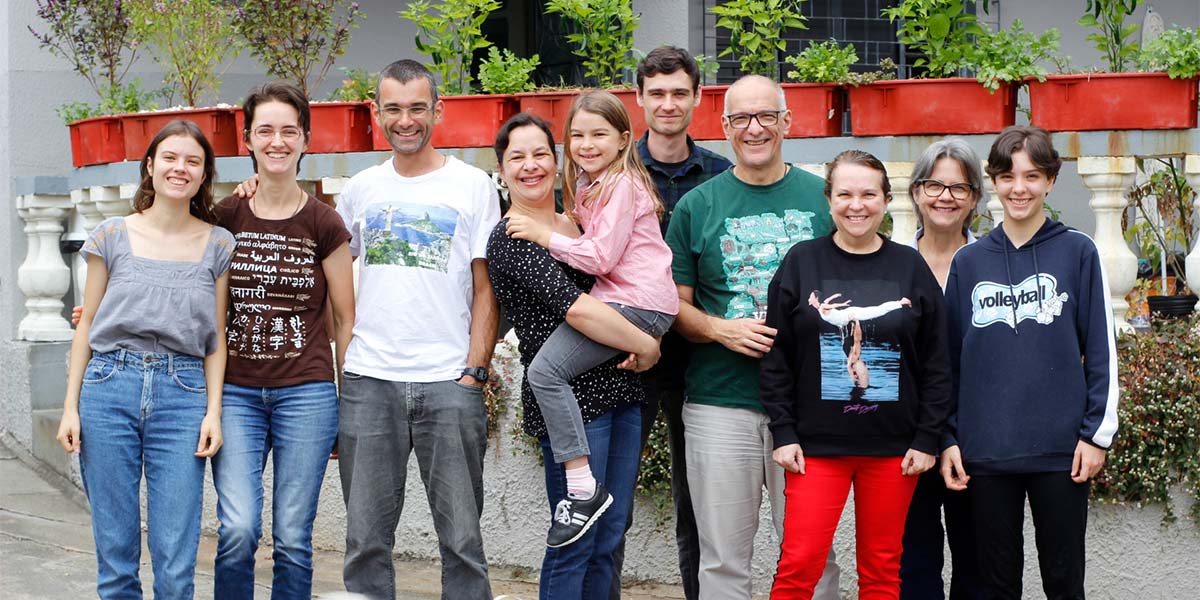 saturday insight
Letter from Brazil

Claudio Oliver
As Brazil's Covid pandemic rages on, a small community of urban farmers serves its neighbors. Read now.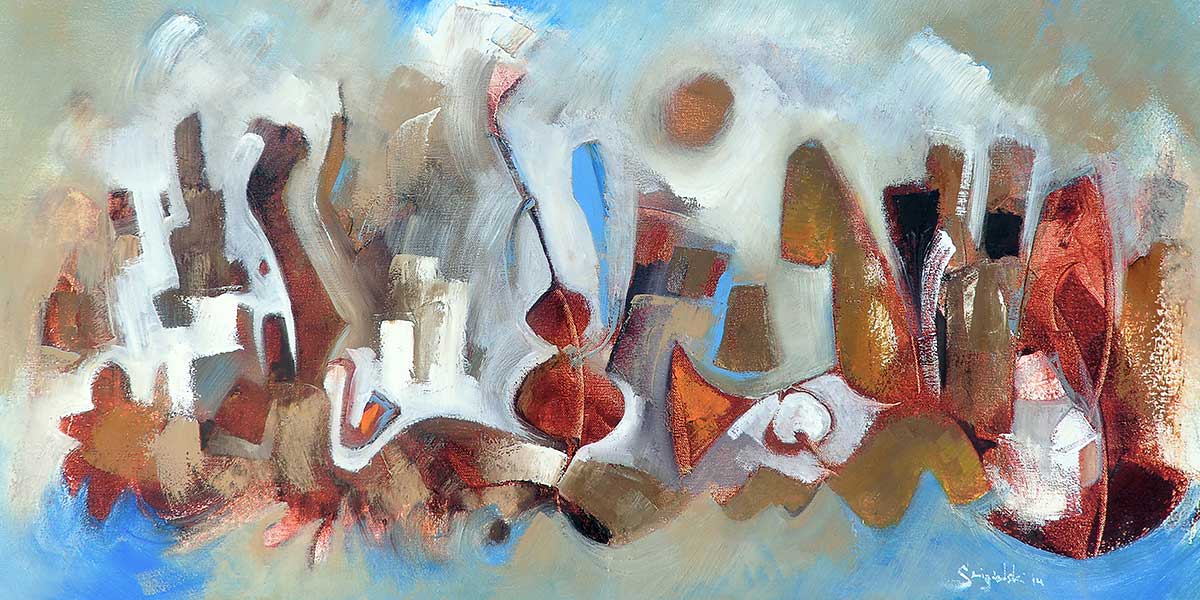 friday long read
How Funerals Differ

Eugene Vodolazkin
When the woman with the clown nose walked past us, I noticed that her eyes were wet with tears. Read now.