Be watchful, stand firm in your faith, be courageous, be strong. Let all that you do be done in love. 1 Corinthians 16:13-14, RSV
Dear Father in heaven, give us childlike hearts so that we may understand everything in the right way. Grant us work that bears fruit in spite of our faults and weaknesses, because we want to work with the understanding given by love. Father in heaven, you know that we are faced day and night with many difficulties and setbacks. But you see us, and you will help us so that your name may be honored, your kingdom may come, and your will may be done on earth as in heaven. Amen.
Recent Articles from Plough
---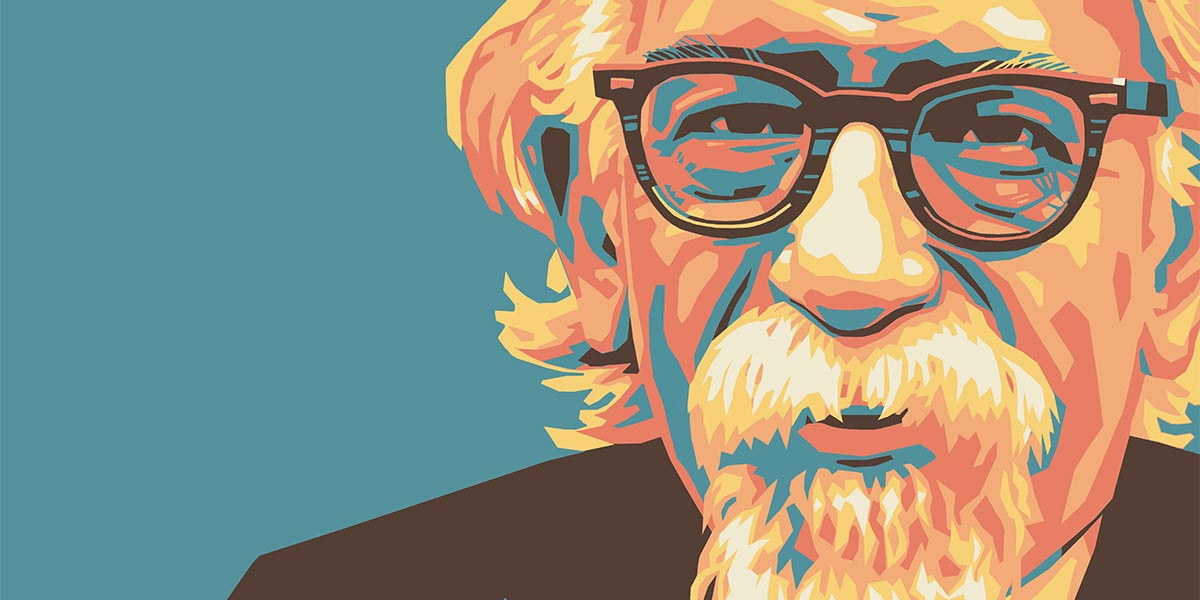 wednesday reading
In the Presence of Mystery

Abraham Joshua Heschel
Our own speechlessness at creation becomes our worship. Read now.
tuesday conversation
PloughCast #20 Suffering, Reality, and Rehumanization

Susannah Black, Peter Mommsen, Aimee Murphy, and Ross Douthat
How do we face suffering, chronic pain, and disease? Ross Douthat's chronic Lyme and Aimee Murphy's fibromyalgia are unexpected avenues into truth. Read now.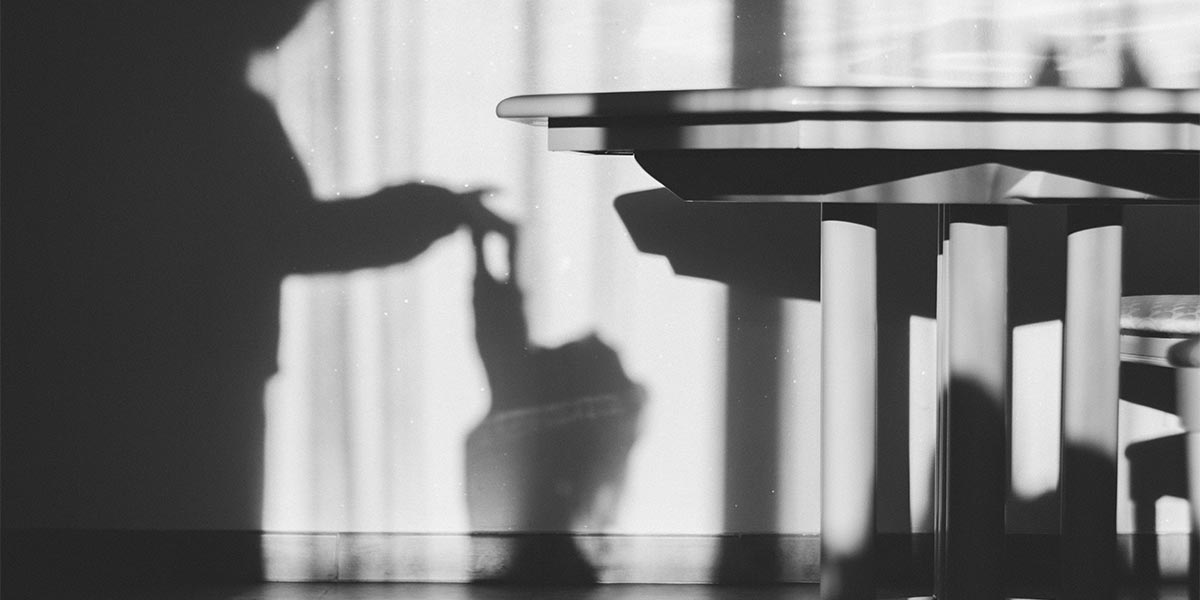 monday provocation
Divorce Wrecks Children's Lives Too

Erika J. Ahern
Despite what our culture tells us about putting ourselves first, divorce is not good for you or your children. Read now.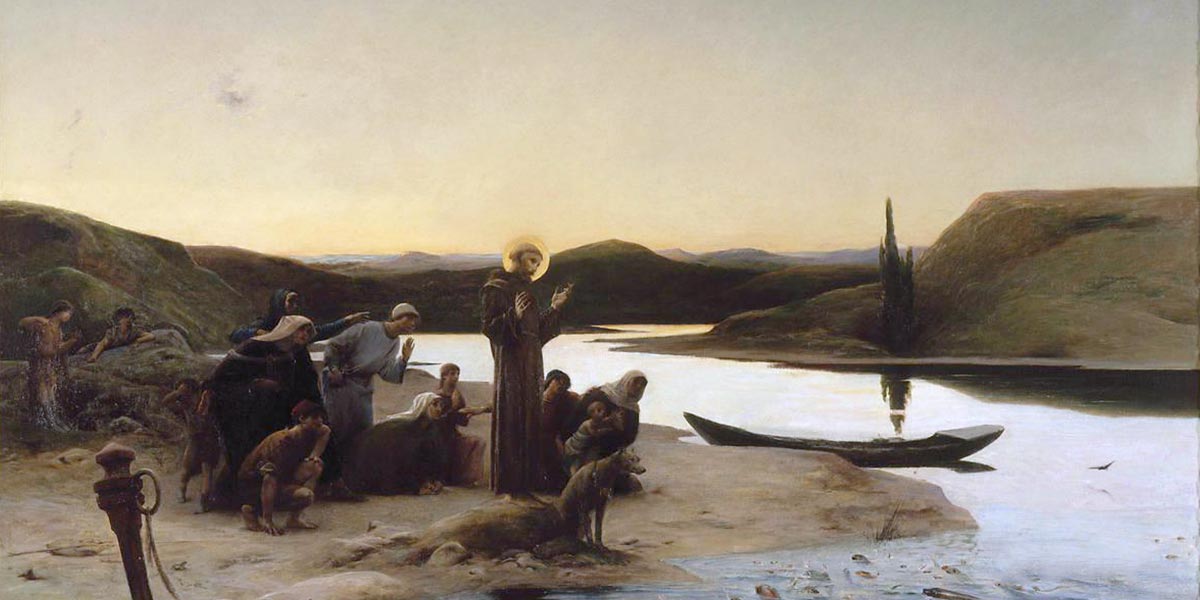 sunday source
Saint Francis of Assisi Confounds the Wise

Brother Ugolino di Monte Santa Maria
How Brother Masseo told Saint Francis that the world was gone after him, and how Saint Francis replied. Read now.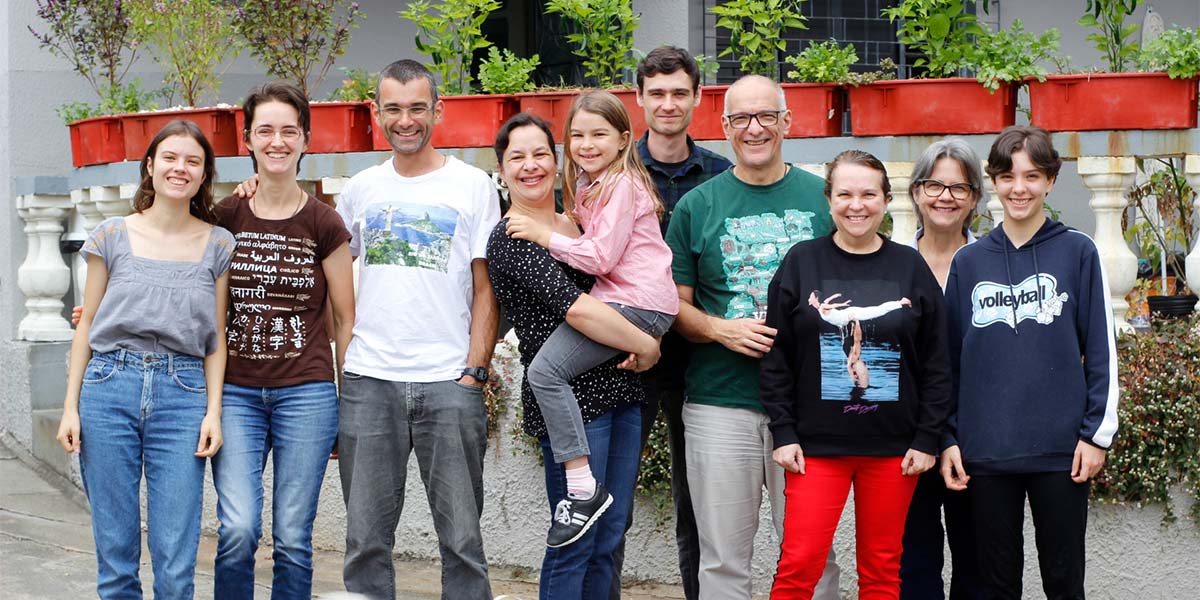 saturday insight
Letter from Brazil

Claudio Oliver
As Brazil's Covid pandemic rages on, a small community of urban farmers serves its neighbors. Read now.