For to be sure, he was crucified in weakness, yet he lives by God's power. Likewise, we are weak in him, yet by God's power we will live with him to serve you. 2 Corinthians 13:4, NIV
Lord our God, we come into your presence and kneel before your throne, asking you with all our hearts for your Spirit, so that our lives may be guided and ruled by you, the one God and Creator of all life. Let your Word come into our hearts. Give your blessing on all we experience in life and on all we ask of you as we stand before you. We are weak and poor. We can achieve nothing, and our hearts are weary. But you can strengthen us. You can make everything come right to reveal your kingdom throughout the world. Then all the people of our time may come to know that your will for the earth is not distress and suffering, but your goodness, your life, and your eternity. Amen.
Recent Articles from Plough
---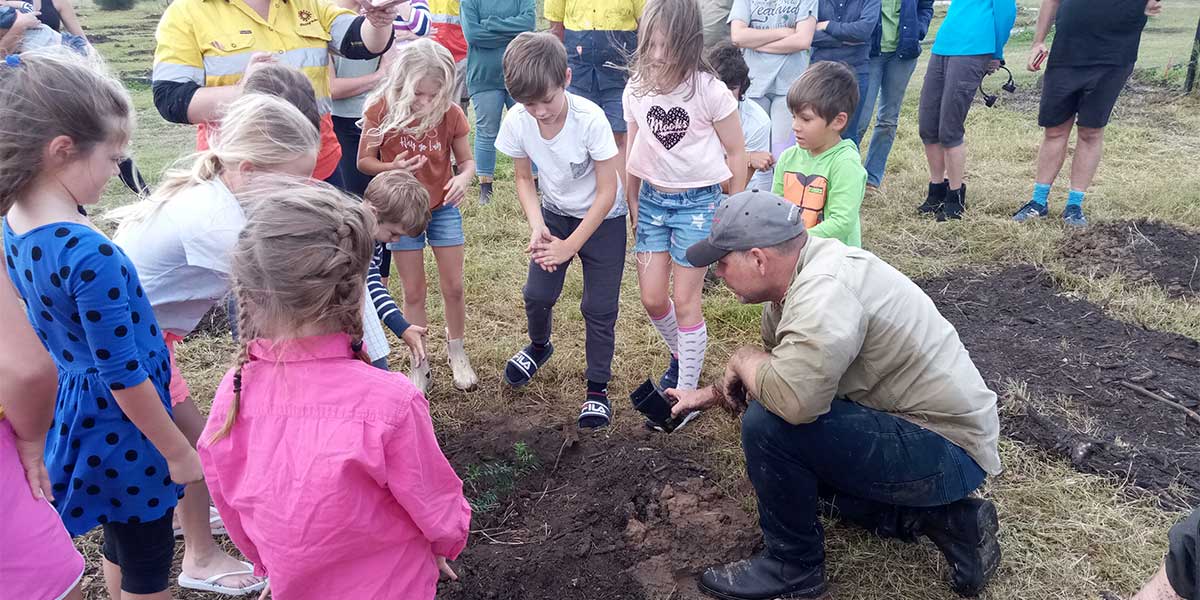 thursday books and culture
Black on the Inside

Billy Williams
An Aboriginal Australian Christian reclaims his heritage and roots his faith in his peoples' wisdom and experience. Read now.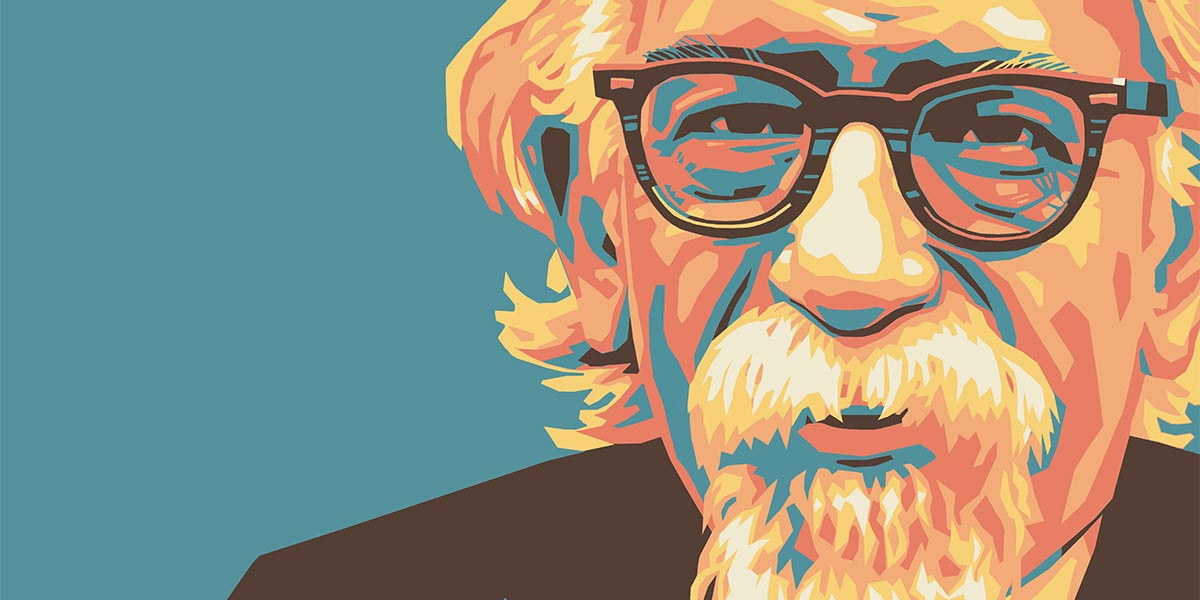 wednesday reading
In the Presence of Mystery

Abraham Joshua Heschel
Our own speechlessness at creation becomes our worship. Read now.
tuesday conversation
PloughCast #20 Suffering, Reality, and Rehumanization

Susannah Black, Peter Mommsen, Aimee Murphy, and Ross Douthat
How do we face suffering, chronic pain, and disease? Ross Douthat's chronic Lyme and Aimee Murphy's fibromyalgia are unexpected avenues into truth. Read now.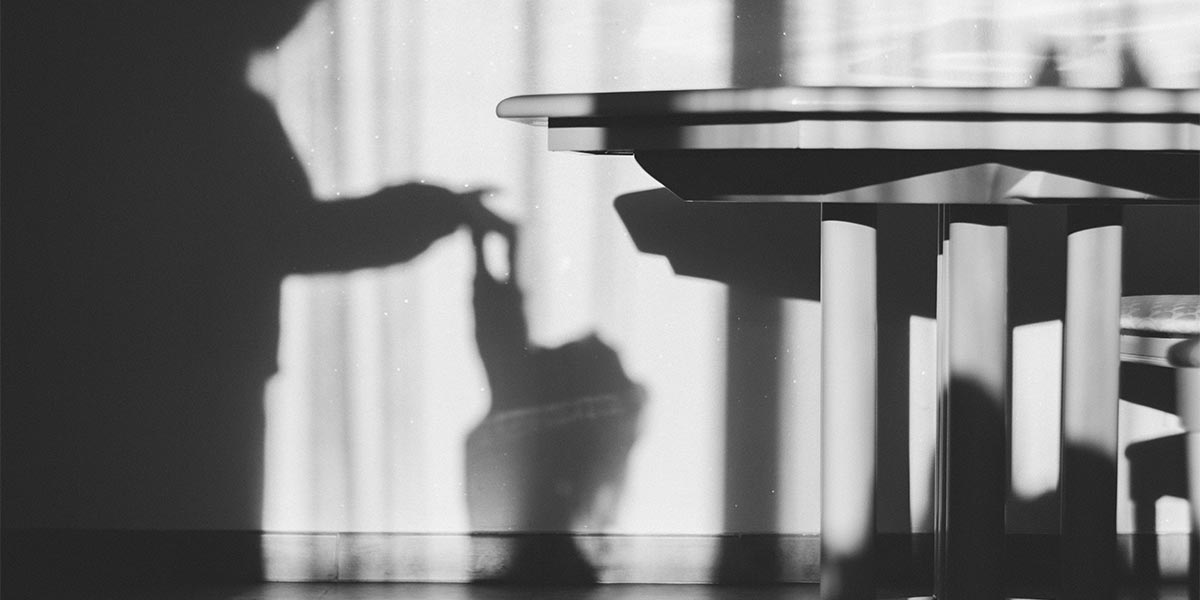 monday provocation
Divorce Wrecks Children's Lives Too

Erika J. Ahern
Despite what our culture tells us about putting ourselves first, divorce is not good for you or your children. Read now.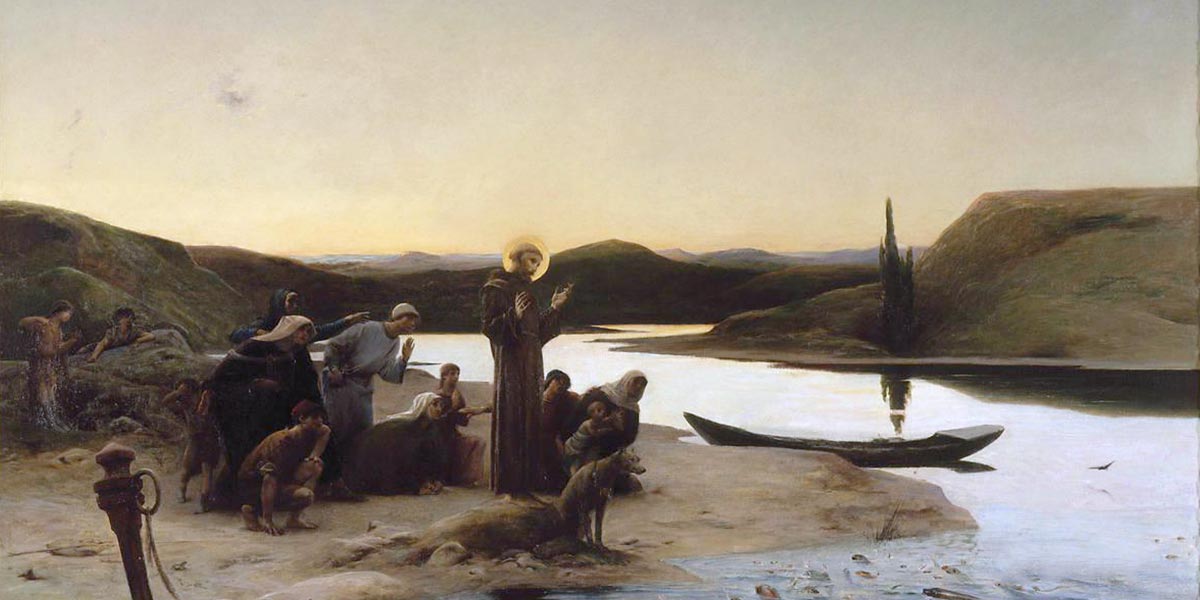 sunday source
Saint Francis of Assisi Confounds the Wise

Brother Ugolino di Monte Santa Maria
How Brother Masseo told Saint Francis that the world was gone after him, and how Saint Francis replied. Read now.