In the same way, the Spirit helps us in our weakness. We do not know what we ought to pray for, but the Spirit himself intercedes for us through wordless groans. Romans 8:26, NIV
Lord God, send your Spirit, we pray, over us and over the whole world. Let your light dawn on earth among humankind. Reveal your power and let your reign begin. May your will be done, O Lord. We kneel before your throne and plead to you. We are weak. Lord, help us. Bless us. Establish your kingdom in the hearts of those who are willing to follow you, who are willing to accept your grace in Jesus Christ. Help us through your strength. Reign over us. Be with us with your Holy Spirit, O Lord God, our Father. Amen.
Recent Articles from Plough
---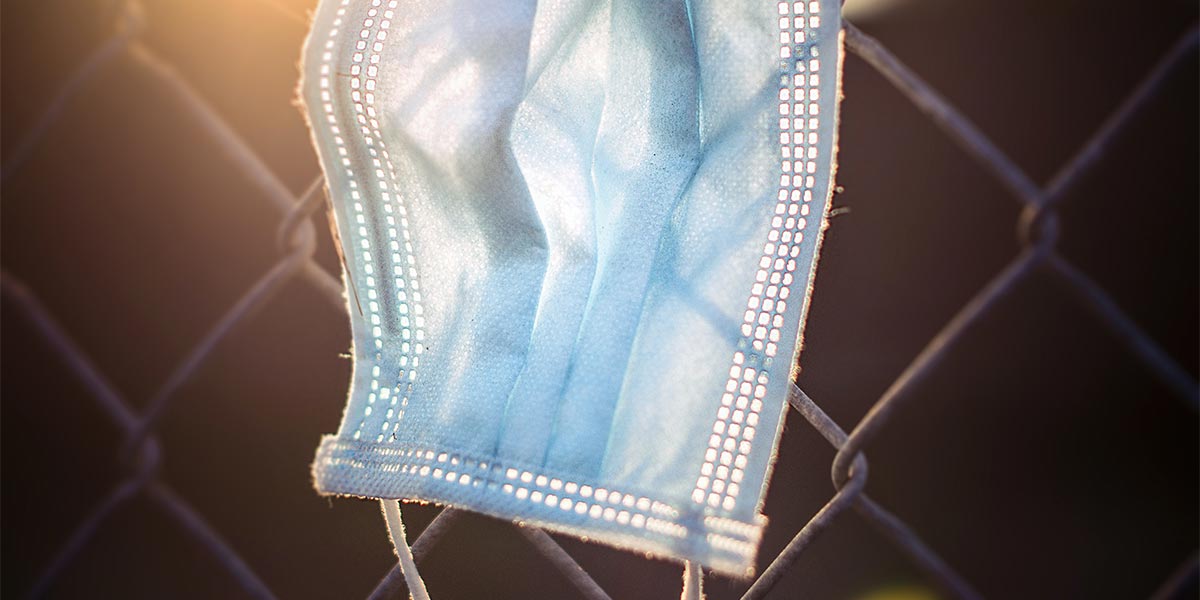 friday long read
When Masking and Vaxxing Threaten a Friendship

Jamie Santa Cruz
It was she, member of the resistance against both masks and vaccines, who showed me, the vaccinated mask-wearer, how we bridge the rift. Read now.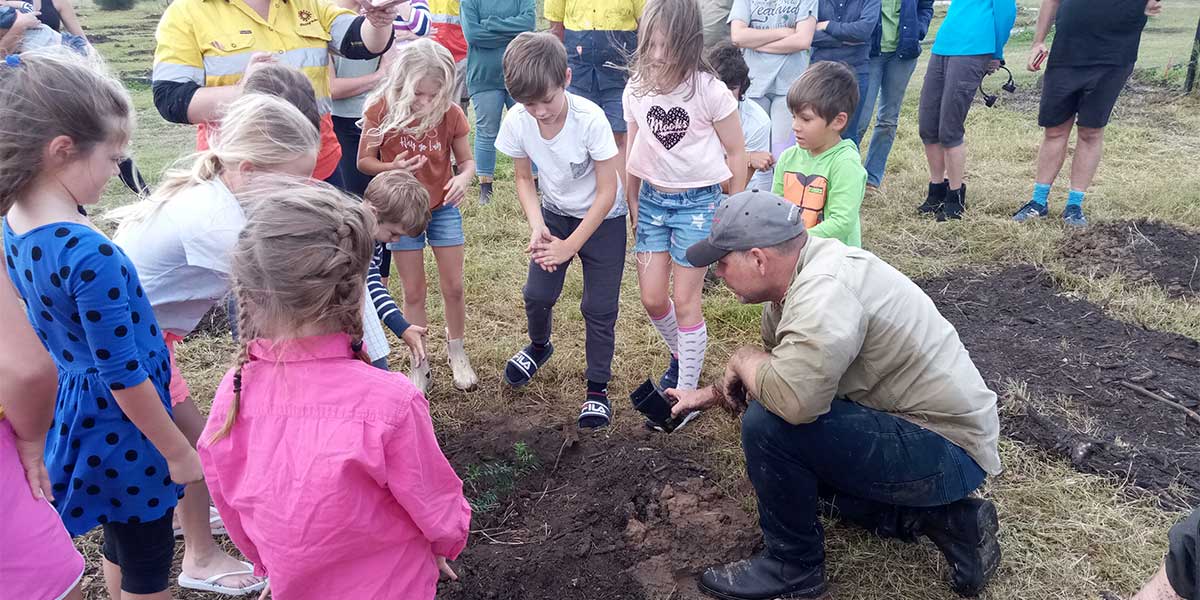 thursday books and culture
Black on the Inside

Billy Williams
An Aboriginal Australian Christian reclaims his heritage and roots his faith in his peoples' wisdom and experience. Read now.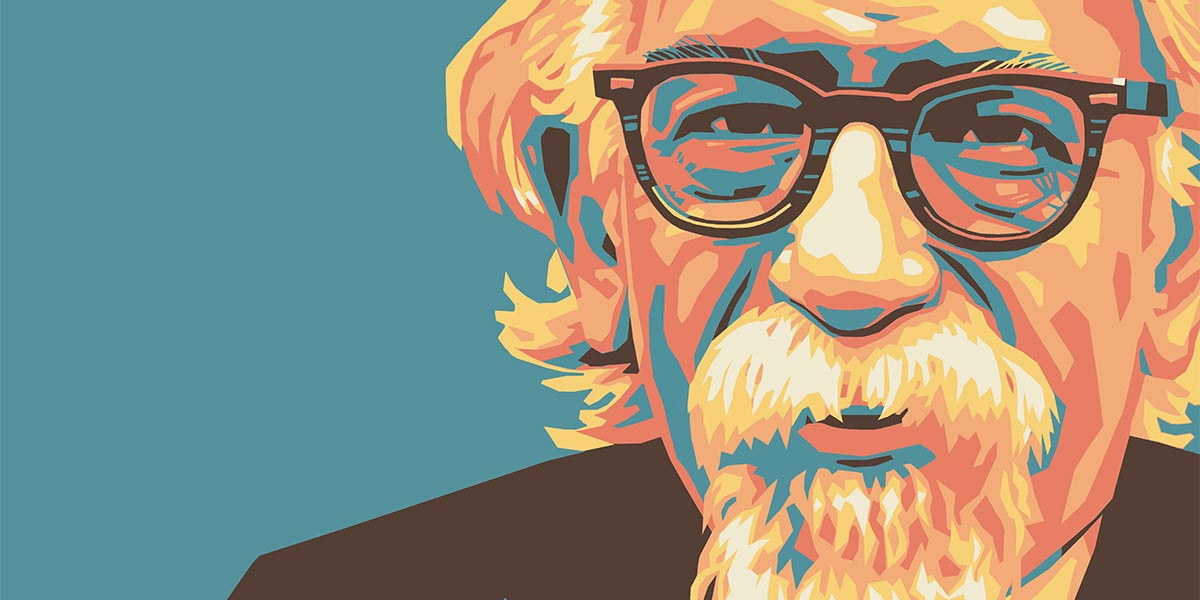 wednesday reading
In the Presence of Mystery

Abraham Joshua Heschel
Our own speechlessness at creation becomes our worship. Read now.
tuesday conversation
PloughCast #20 Suffering, Reality, and Rehumanization

Susannah Black, Peter Mommsen, Aimee Murphy, and Ross Douthat
How do we face suffering, chronic pain, and disease? Ross Douthat's chronic Lyme and Aimee Murphy's fibromyalgia are unexpected avenues into truth. Read now.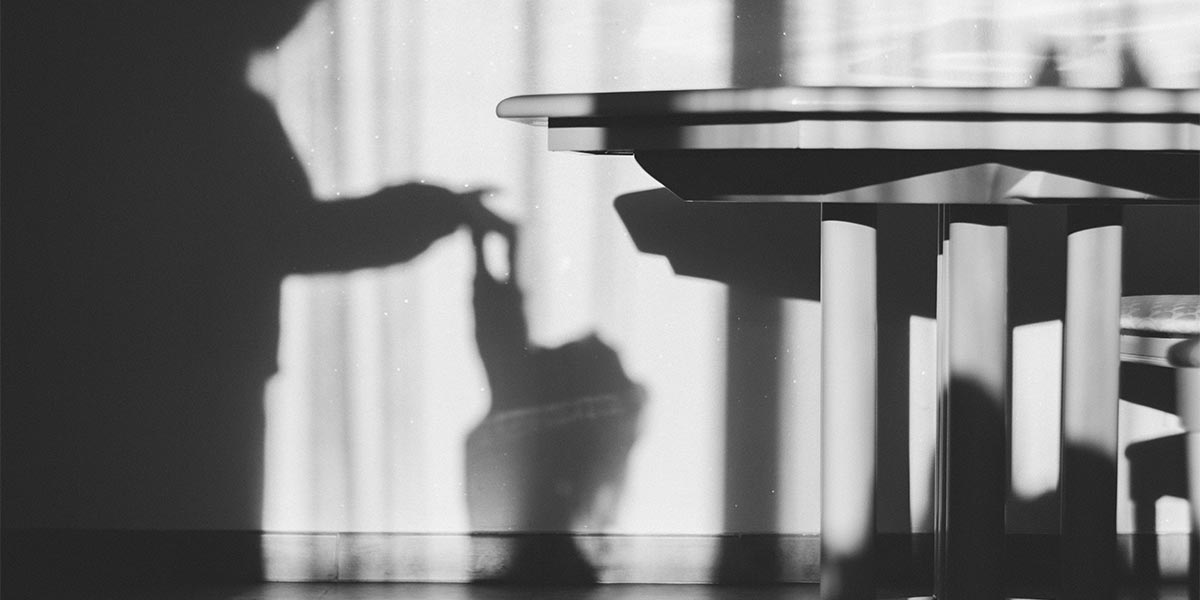 monday provocation
Divorce Wrecks Children's Lives Too

Erika J. Ahern
Despite what our culture tells us about putting ourselves first, divorce is not good for you or your children. Read now.