Father! You have given them to me, and I want them to be with me where I am, so that they may see my glory, the glory you gave me; for you loved me before the world was made. John 17:24, TEV
Lord our God, we thank you that you have revealed your glory in your Son Jesus Christ. We thank you that today we can still see and feel the glorious grace which streams out from Jesus Christ in his victory over the world, the powerful help which benefits all those who find faith. Grant that a further glory may be revealed, faith dwelling in the hearts of all people, faith that can conquer all the need and suffering on earth, faith that is the power to look to you, to become inwardly quiet in you, and to hope in you at all times. Then your help will come quickly, more quickly than we can imagine. It will come on us unawares, for the Savior has said, "See, I shall come quickly." We want to hope and believe and trust till the end. Amen.
Recent articles on Plough
---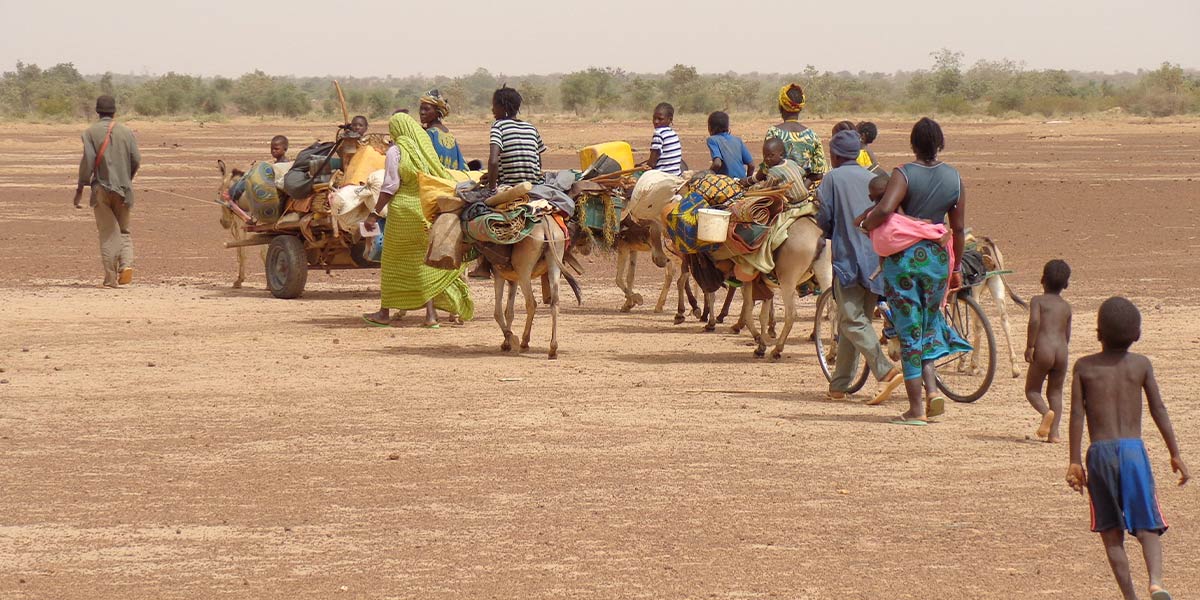 When Hospitality Isn't Cozy
Rachel Pieh Jones
With millions displaced, Christians need to offer radical hospitality, even at personal cost or risk. Here are a few who have risen to the challenge. Read now.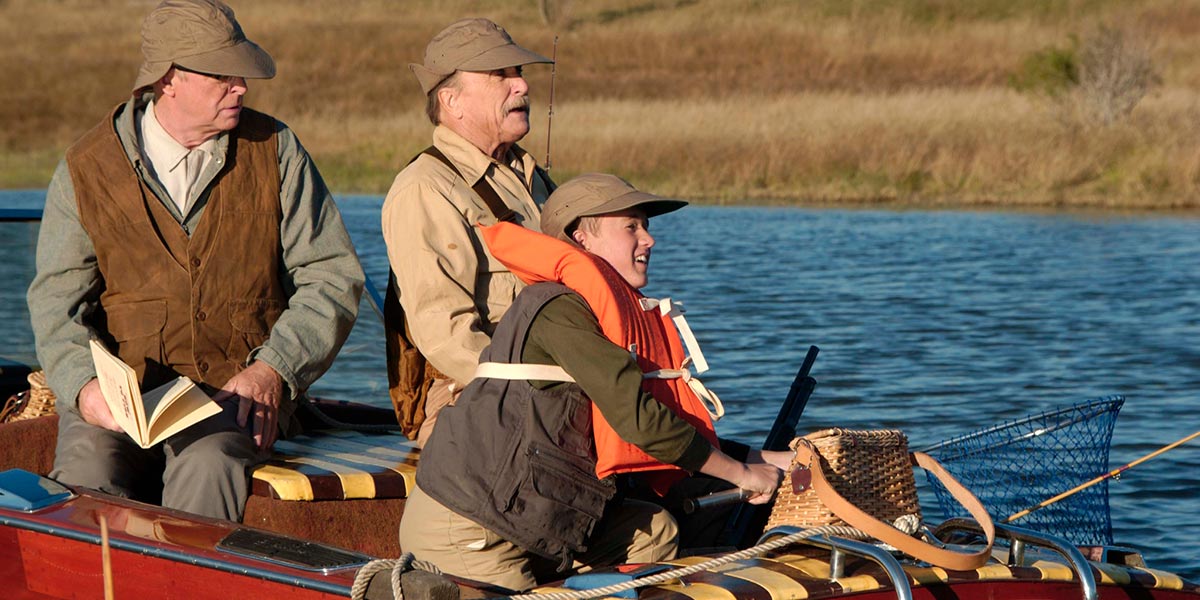 Men of Fidelity
Alexi Sargeant
"I've won and lost a dozen fortunes, killed many men, and loved only one woman." Read now.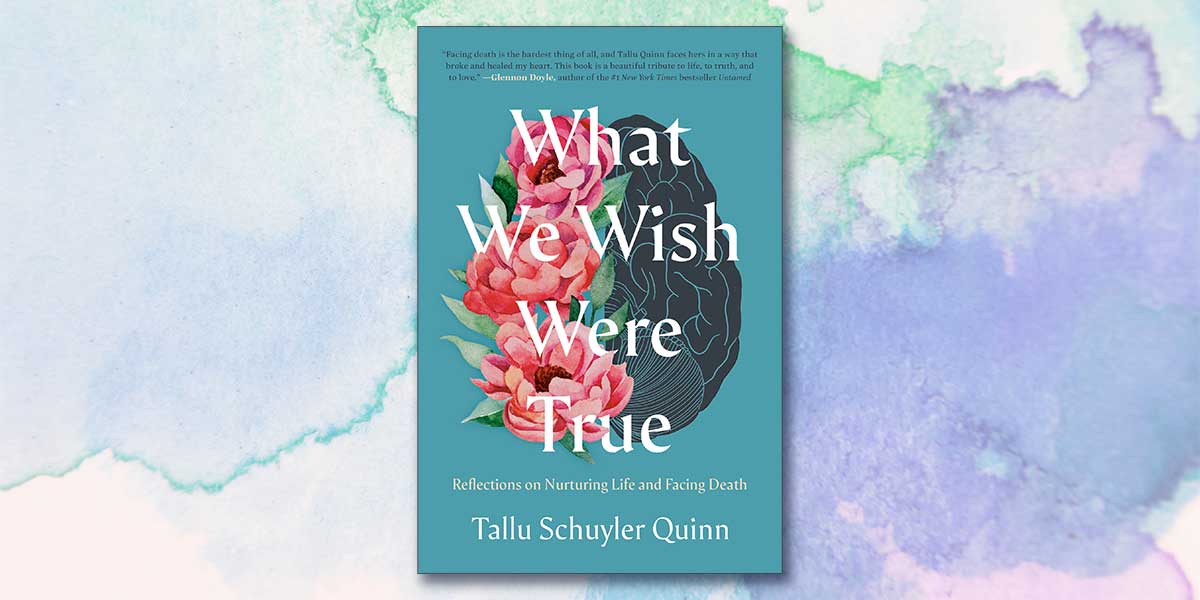 My Love Is Bigger Than Me
Tallu Schuyler Quinn
Nashville Food Project founder Tallu Schuyler Quinn reflects on the life she cannot take with her when she dies. Read now.