The Lord reigns, let the earth be glad; let the distant shores rejoice… The heavens proclaim his righteousness, and all peoples see his glory. Psalm 97:1, 6, NIV
Lord our God, we turn to you, for you are our help. Hear our prayer, we beseech you; let our cry rise to you so that you may send your mighty help in our generation. Continue to protect us from all evil, from death and destruction. Protect us because we are your children. As your children we turn to you, the almighty God, who can make everything work together for good. Be merciful to us, O Lord God. Help us for your name's sake. Help, Lord, for you alone can bring everything to a good end. So we stand before you in Jesus Christ, holding to every word you have given us and knowing for certain that you hear us. Amen.
Recent articles on Plough
---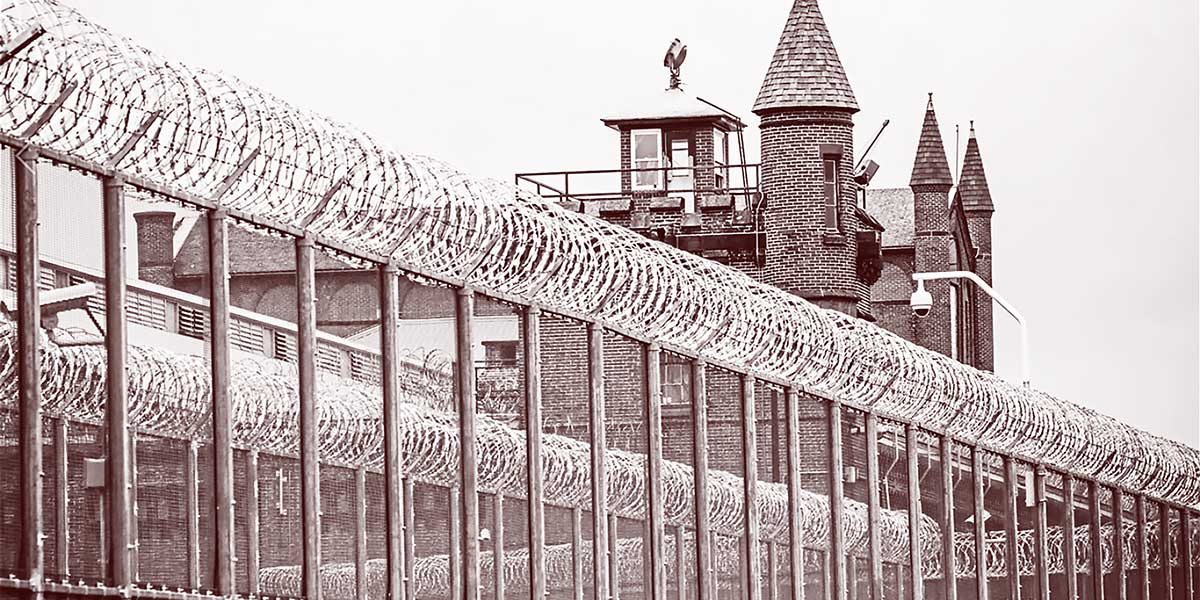 The Beginning of Understanding
Randall Kennedy, Tony Norman, Dax-Devlon Ross, Jetta Grace Martin, and John J. Lennon
Readers respond to Ashley Lucas's report "The End of Rage" in Plough's Autumn 2021 issue. Read now.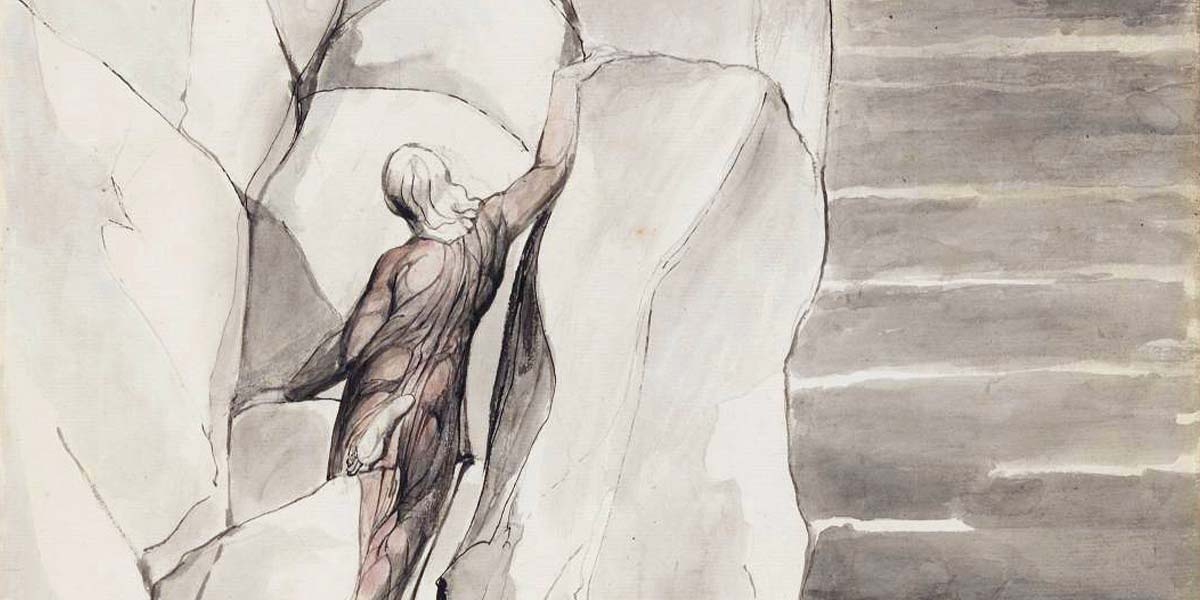 Which Dante Translation Is Best?
Andrew Frisardi
As impossible as it is for translation to capture all aspects of any poem, a version of Purgatorio must convey some enchantment of mood or atmosphere. Read now.