Oh, that you would rend the heavens and come down, that the mountains would tremble before you! As when fire sets twigs ablaze and causes water to boil, come down to make your name known to your enemies and cause the nations to quake before you! Isaiah 64:1–2, NIV
Lord our God, in our times too you hear the prayers and cries of your children. We need to cry out, for humankind has not become your own but still lives in pain and under judgment, and many thousands have to die or undergo terrible things. They should be yours, every one of them. They should all be your children. So we cry out to you: Reveal and glorify your name on earth so that a new time may come and great wonders may be done by your hand. May your name be honored, your kingdom come, and your will be done on earth as in heaven. Amen.
Recent articles on Plough
---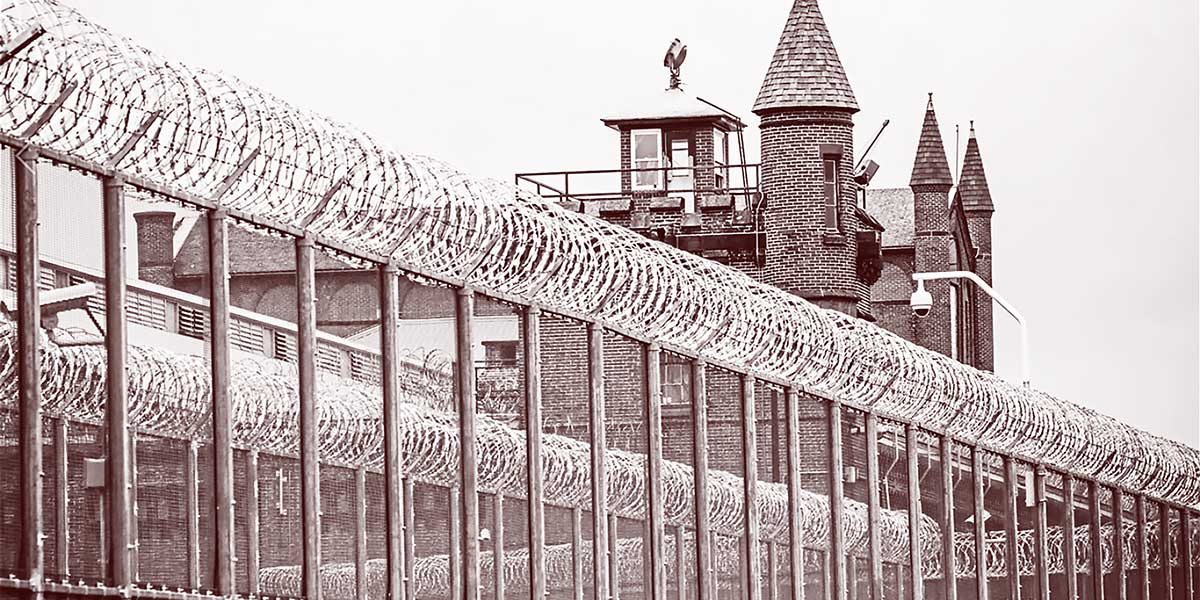 The Beginning of Understanding
Randall Kennedy, Tony Norman, Dax-Devlon Ross, Jetta Grace Martin, and John J. Lennon
Readers respond to Ashley Lucas's report "The End of Rage" in Plough's Autumn 2021 issue. Read now.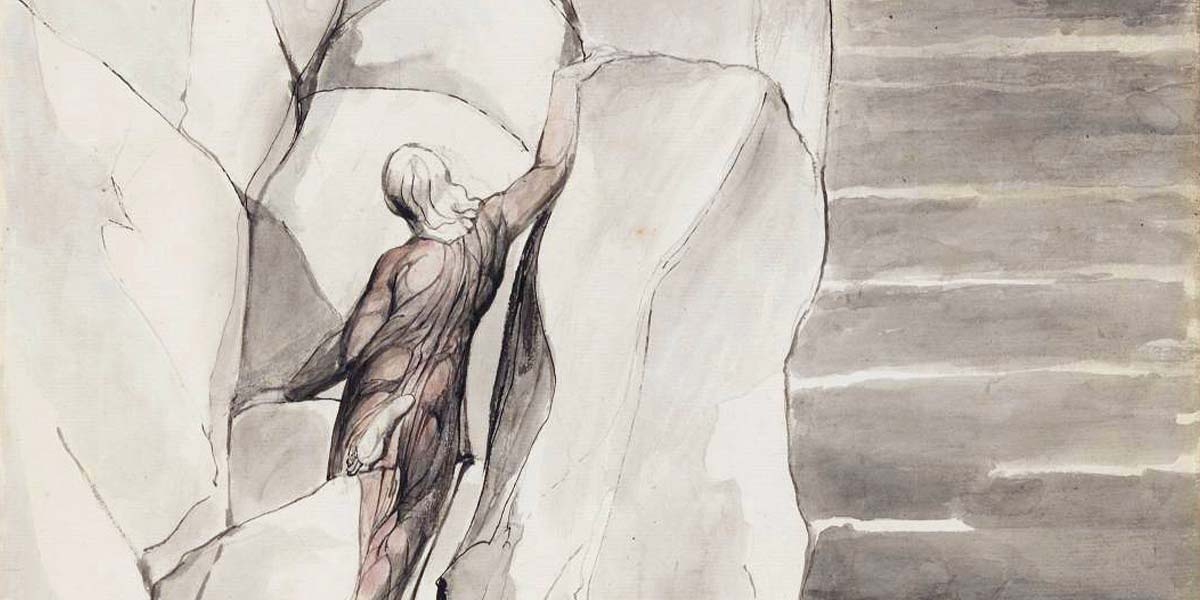 Which Dante Translation Is Best?
Andrew Frisardi
As impossible as it is for translation to capture all aspects of any poem, a version of Purgatorio must convey some enchantment of mood or atmosphere. Read now.