On the last and greatest day of the festival, Jesus stood and said in a loud voice, "Let anyone who is thirsty come to me and drink. Whoever believes in me, as Scripture has said, rivers of living water will flow from within them." John 7:37–38, NIV
Dear Father in heaven, we thank you for sending down powers from on high into our earthly life. We thank you for sending us a higher nature in which we can live for others because we are living by what we receive from you. May we be simple, childlike, and trusting. When anyone despairs of himself, show him the way to the Savior so that he can find trust. Show to us the way of trust, trust for ourselves and for all people, because it is your will for all to receive help. Amen.
Recent articles on Plough
---
Monika Mommsen and Milton Zimmerman
What's it like to practice medicine in a community where doctors don't charge and patients don't pay? Plough interviews two Bruderhof physicians.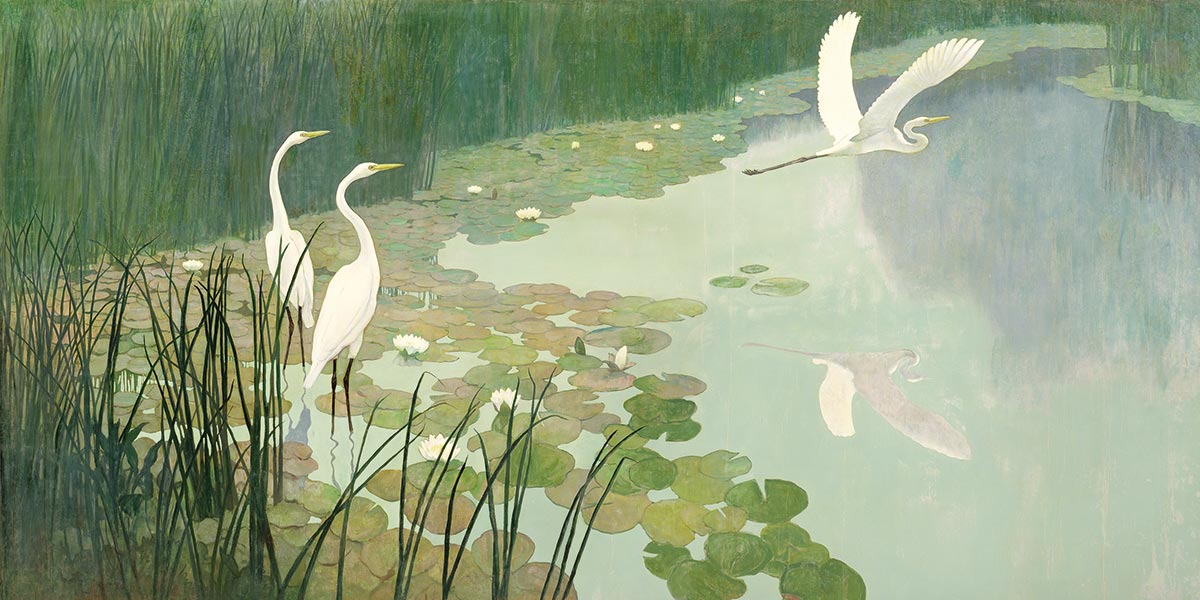 Sr. Carino Hodder, OP
It's time to rediscover chastity as a virtue for everyone.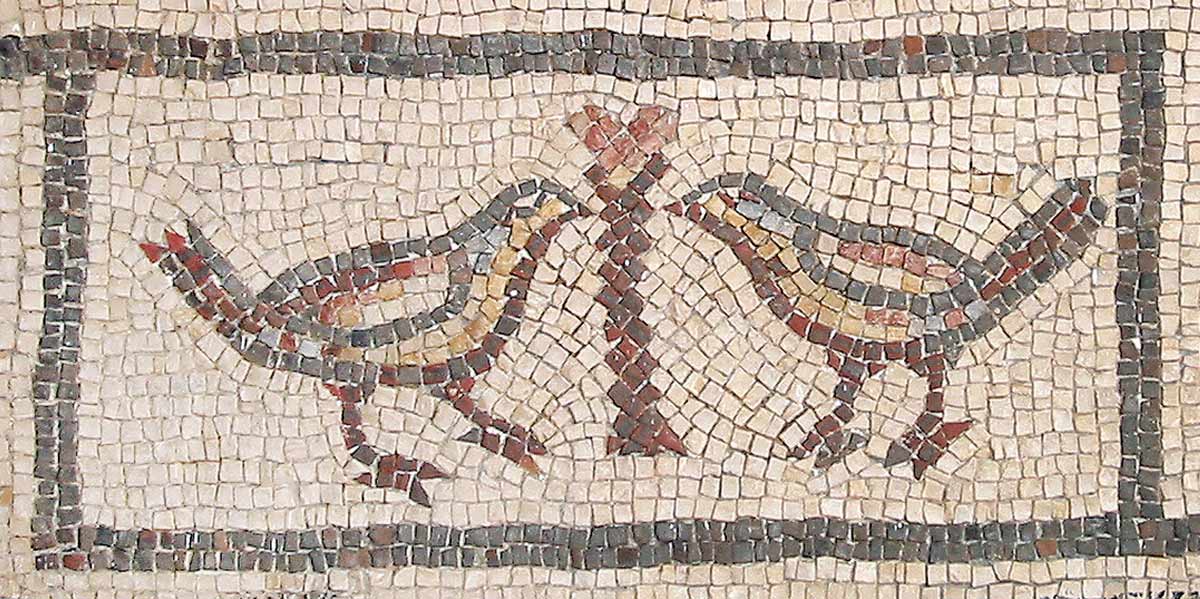 This teaching from sixteenth-century Moravia instructed Anabaptist believers seeking rebaptism as adults – a step that could mean a martyr's death.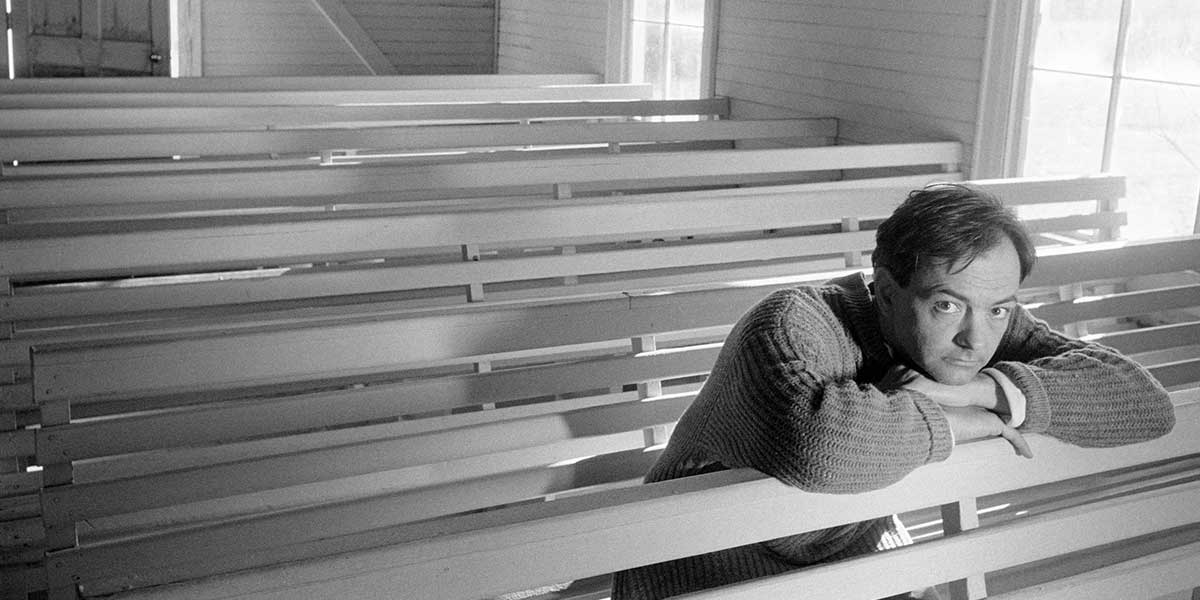 Bethel McGrew
The singer-songwriter defined a generation of Christian music but sought a Christ-like response to wealth and fame.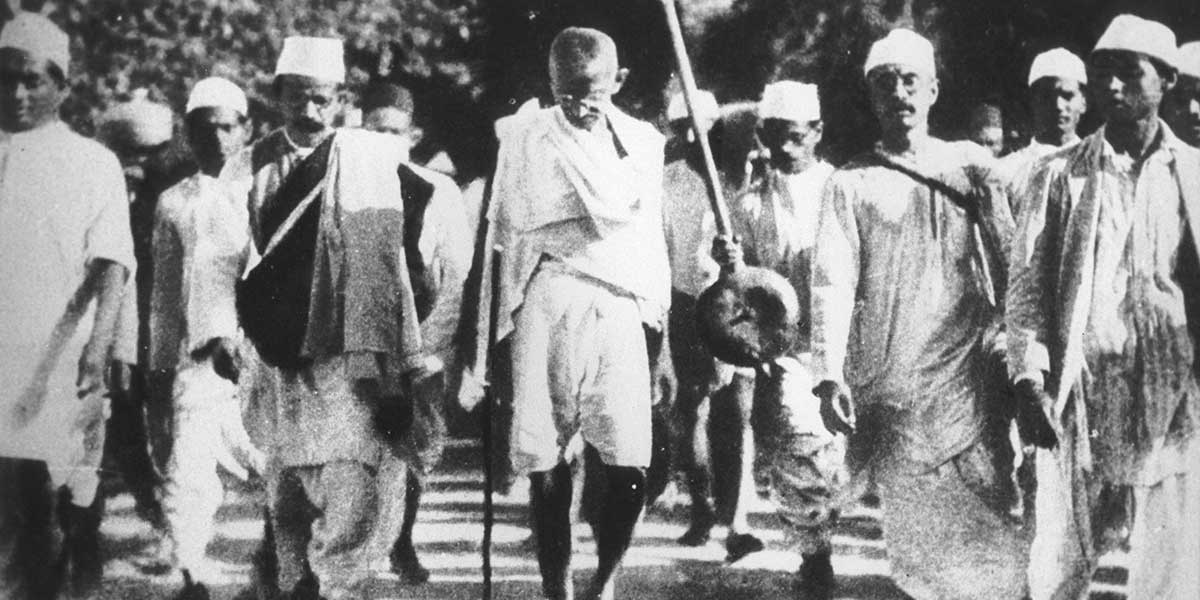 A. C. Oommen
As India erupted in Hindu–Muslim strife, a young Christian responded to Gandhi's plea: "Where are the Christians who live according to the Bible?"