Therefore it is said, "When he ascended on high he led a host of captives, and he gave gifts to men." Ephesians 4:8, RSV
Our dear Father in heaven, we thank you that you have given us the Lord Jesus on high and that we are allowed to be with him and find joy even while still surrounded by all that must fade and perish. For in Jesus Christ you hold us by the hand through anxiety, need, and death. Grant that he may be with us as we continue our pilgrimage. Grant us your Spirit, for we are poor in spirit and in soul. Give us your Holy Spirit from on high. Just in our weakness we come to know what strength and victory you bring through the Lord Jesus, our Savior. The Lord Jesus is our Savior for body, soul, and spirit for ever and ever. Amen.
Recent articles on Plough
---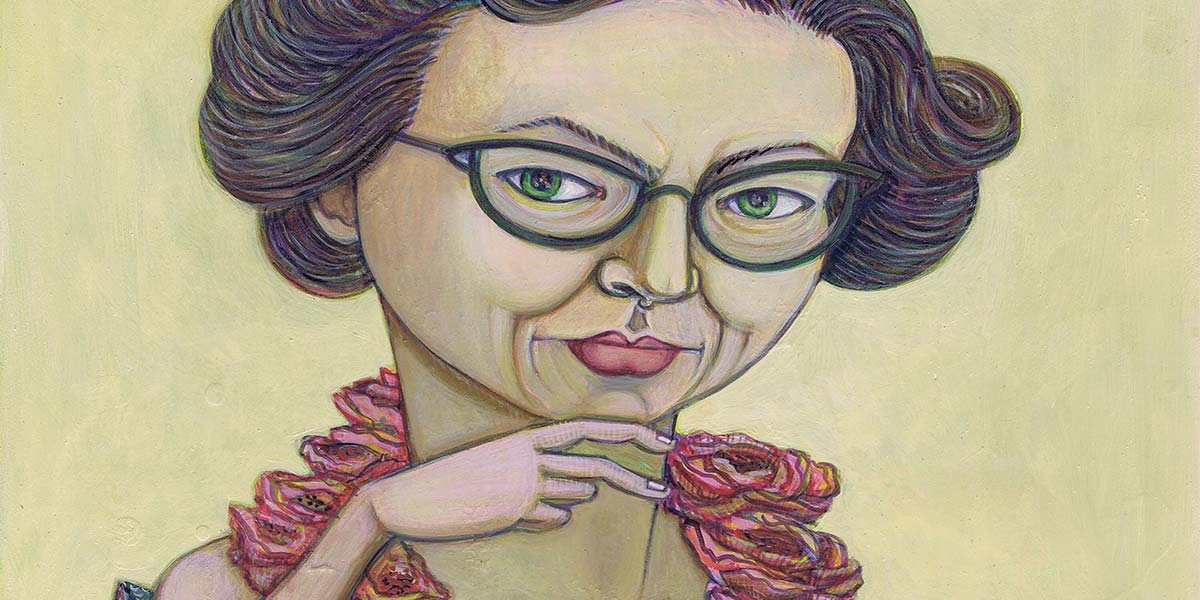 Susannah Black Roberts
As a writer with a disability, the beloved Southern novelist showed the beauty of a costly life.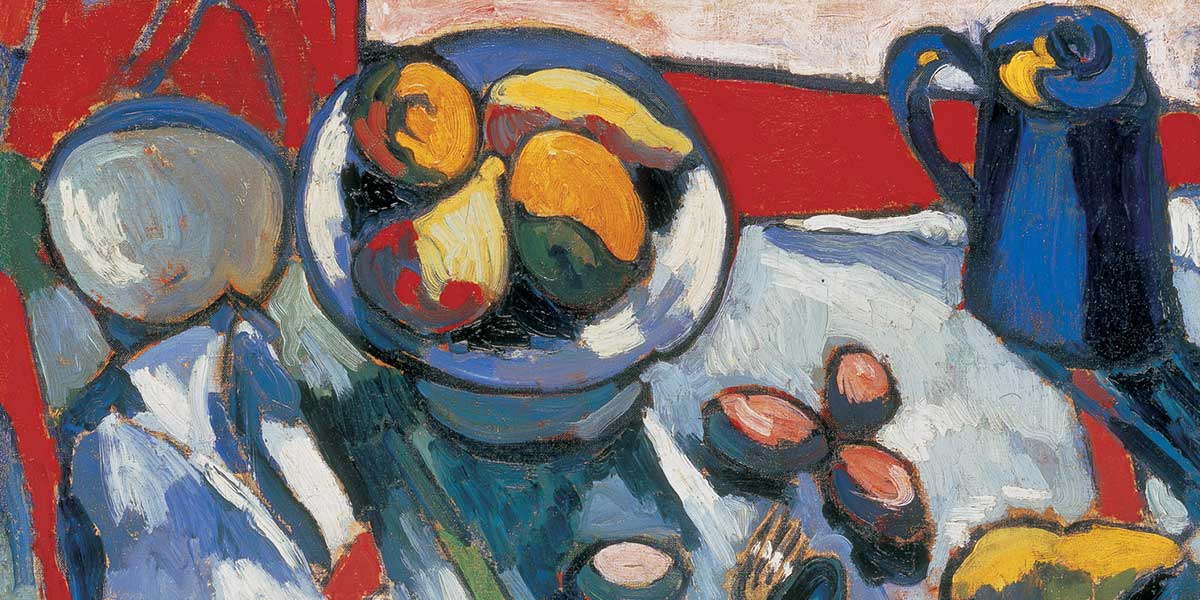 Eugene Vodolazkin
In this excerpt from the novel Brisbane, a gifted impersonator with intellectual disabilities leaves a lasting impression on a future star.
Monika Mommsen and Milton Zimmerman
What's it like to practice medicine in a community where doctors don't charge and patients don't pay? Plough interviews two Bruderhof physicians.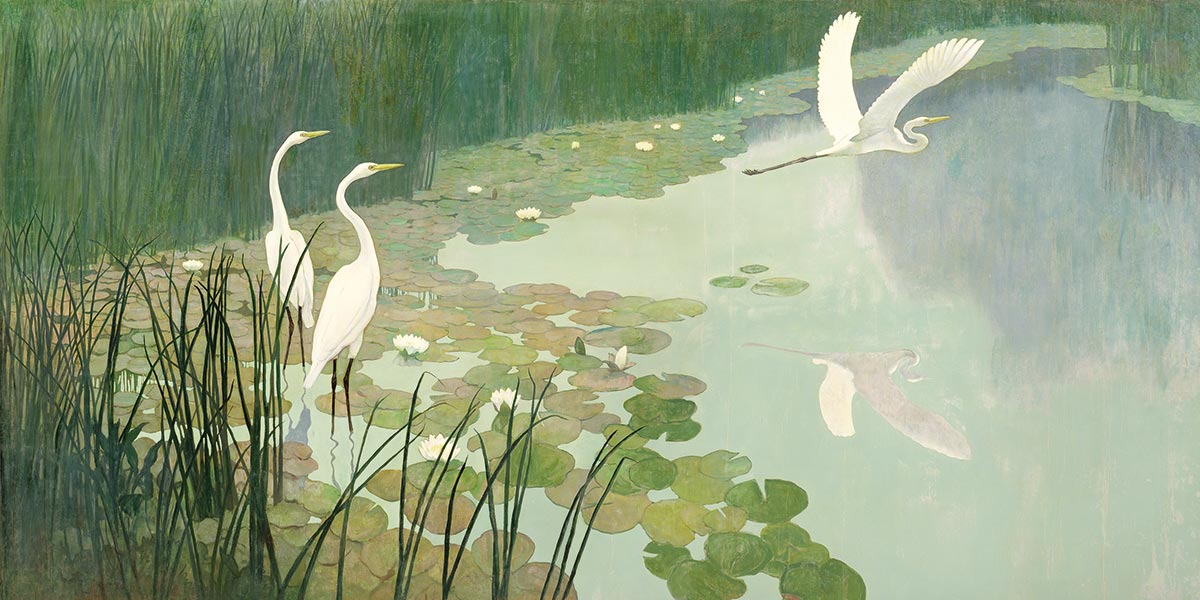 Sr. Carino Hodder, OP
It's time to rediscover chastity as a virtue for everyone.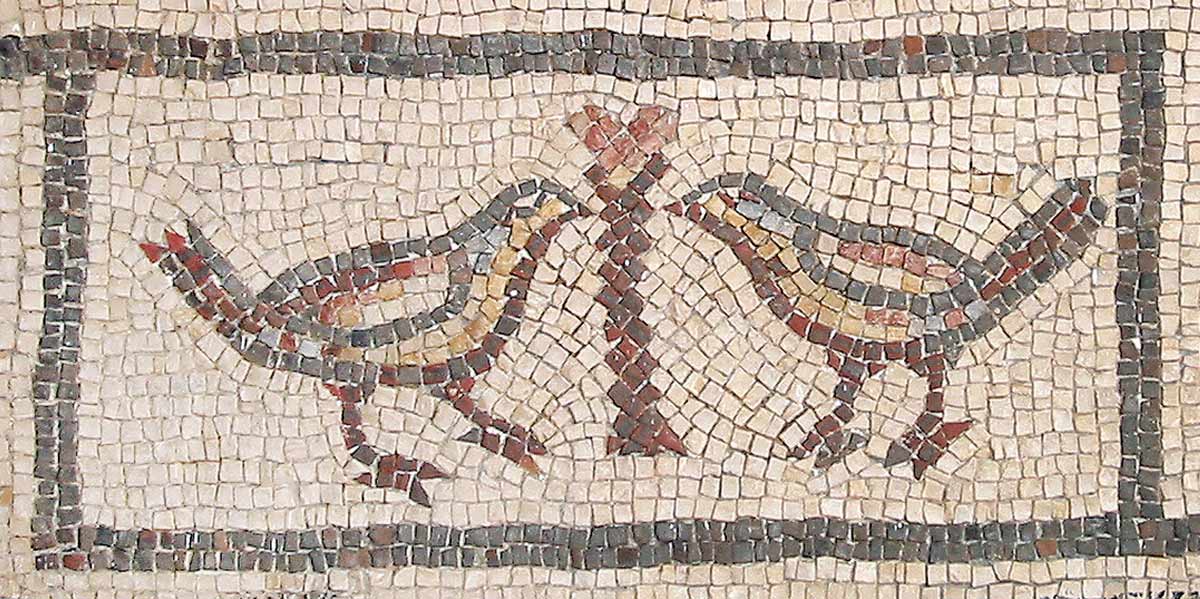 This teaching from sixteenth-century Moravia instructed Anabaptist believers seeking rebaptism as adults – a step that could mean a martyr's death.