Very truly I tell you, unless a kernel of wheat falls to the ground and dies, it remains only a single seed. But if it dies, it produces many seeds. Anyone who loves their life will lose it, while anyone who hates their life in this world will keep it for eternal life. John 12:24–25, NIV
Dear Father in heaven, we long to be your children and to grow closer and closer to eternal life with all its goodness and truth. In your love to us your children, bless us as we walk on earth under great stress and temptation. Keep us from going astray, and let what you have placed in our hearts grow toward perfection, to your glory and your honor. May our hearts always know the joy that our struggle and suffering are not in vain, that if we are faithful, we may bring forth the fruit of righteousness. Amen.
Recent articles on Plough
---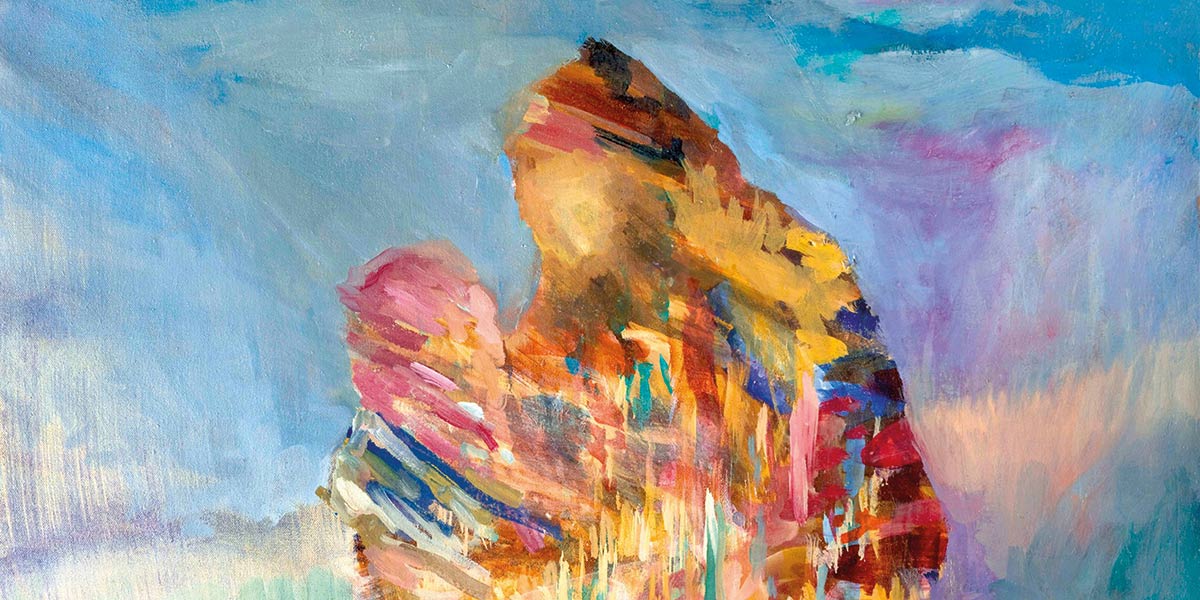 King-Ho Leung
We can only make vows because Another is faithful.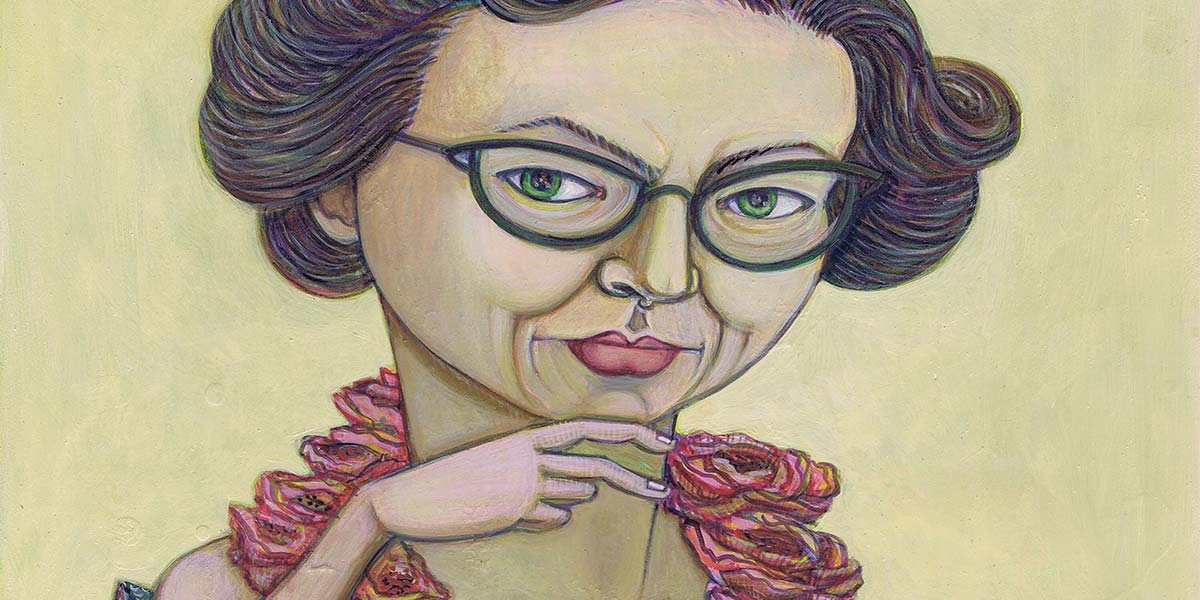 Susannah Black Roberts
As a writer with a disability, the beloved Southern novelist showed the beauty of a costly life.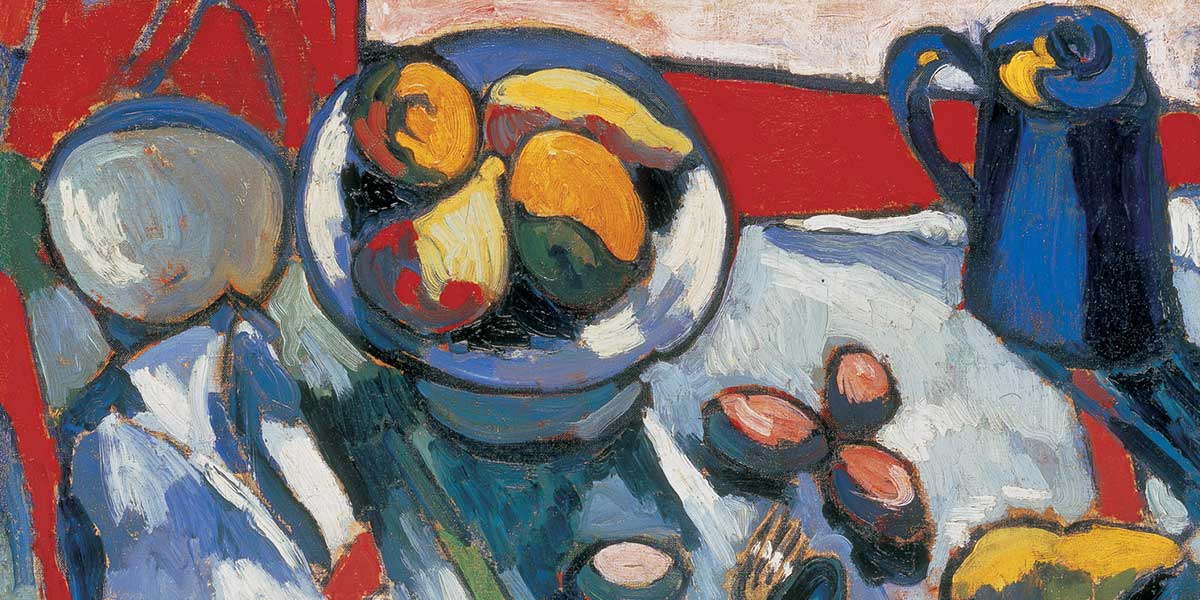 Eugene Vodolazkin
In this excerpt from the novel Brisbane, a gifted impersonator with intellectual disabilities leaves a lasting impression on a future star.
Monika Mommsen and Milton Zimmerman
What's it like to practice medicine in a community where doctors don't charge and patients don't pay? Plough interviews two Bruderhof physicians.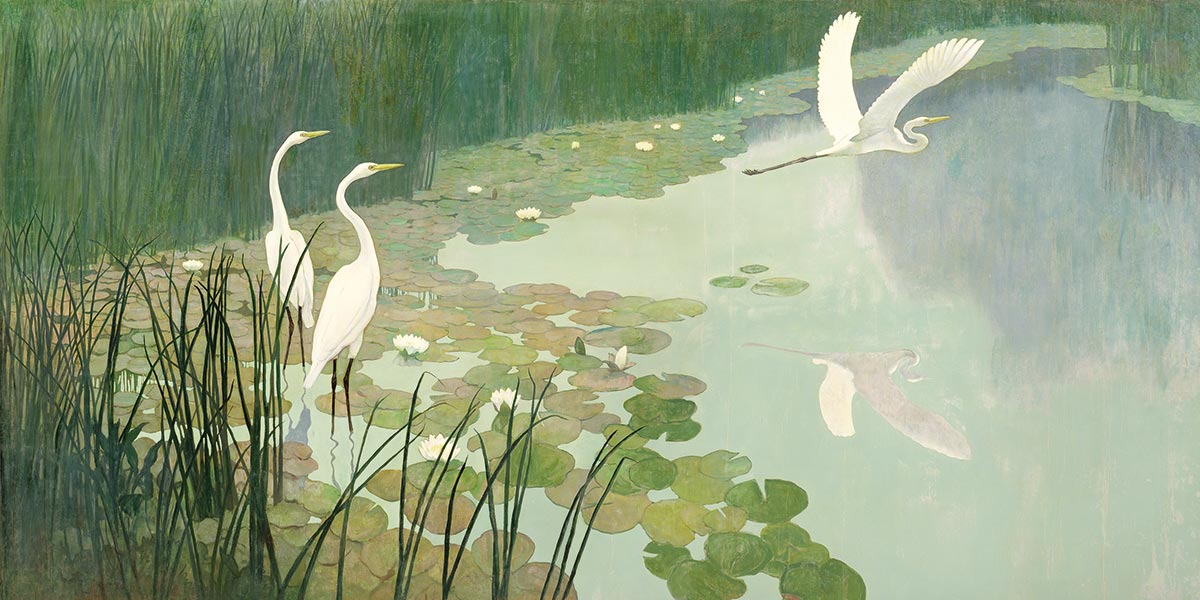 Sr. Carino Hodder, OP
It's time to rediscover chastity as a virtue for everyone.