Then the sovereignty, power and greatness of all the kingdoms under heaven will be handed over to the holy people of the Most High. His kingdom will be an everlasting kingdom, and all rulers will worship and obey him. Daniel 7:27, NIV
Lord our God, dear Father, you have made yourself known on earth so that we may love you and be loved by you. Give us your Spirit, we pray. Give us your Spirit to strengthen us in the life and work you offer us. Watch over us on all our ways. Wherever your children are sighing and calling for you, protect and guide them with your mighty hand. Let your kingdom spread over the whole world, over all people, over all races and nations, that we may become united as servants of Jesus Christ to your honor. Amen.
Recent articles on Plough
---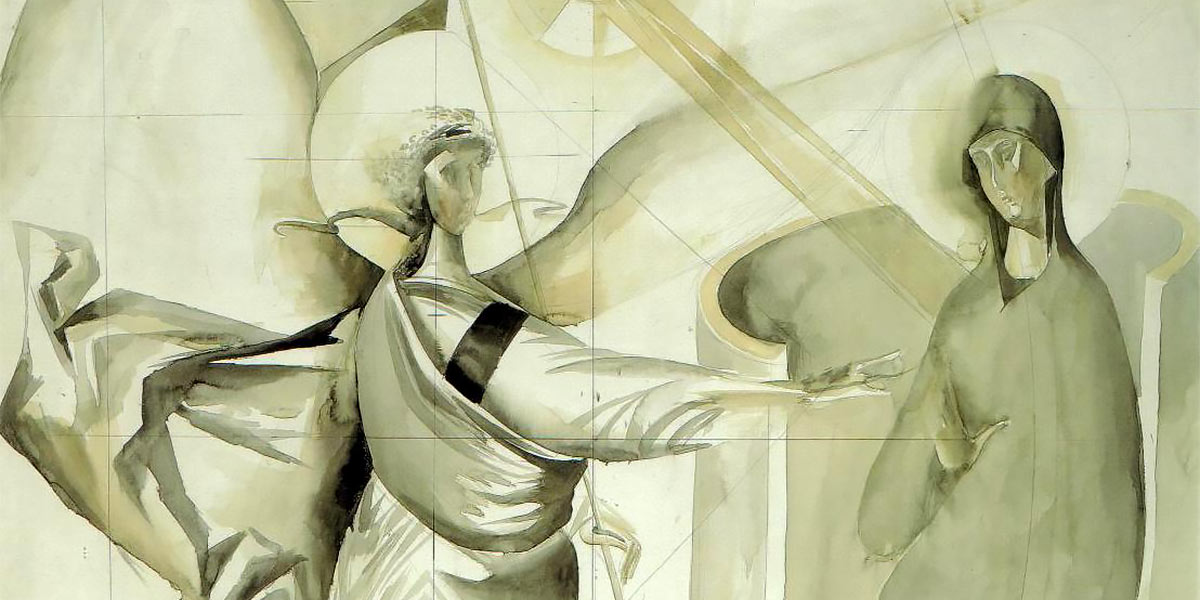 Christoph Friedrich Blumhardt
Mary of Nazareth's revolutionary song of praise has echoes down the centuries – and still today can help us prepare to celebrate Christmas.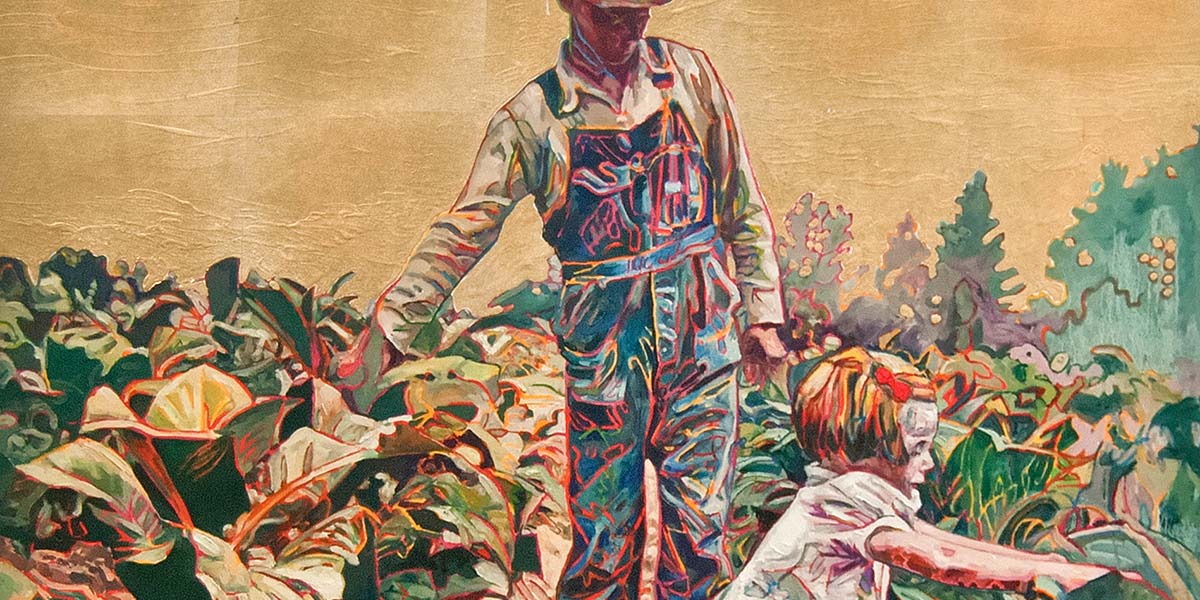 Rosalind Stevenson
Plough's graphic designer introduces her art choices for the front, back, and inside covers of "Plough Quarterly 34: Generations."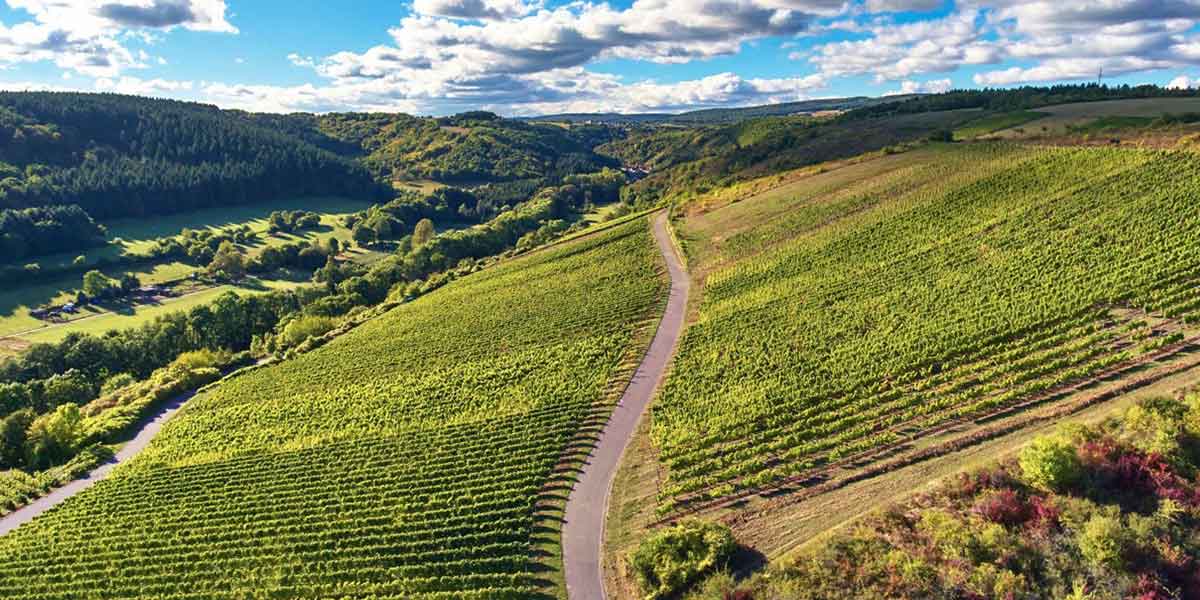 Prince Michael zu Salm-Salm
Our family has been stewards of land for centuries. Here are lessons we've learned about how to care for it sustainably.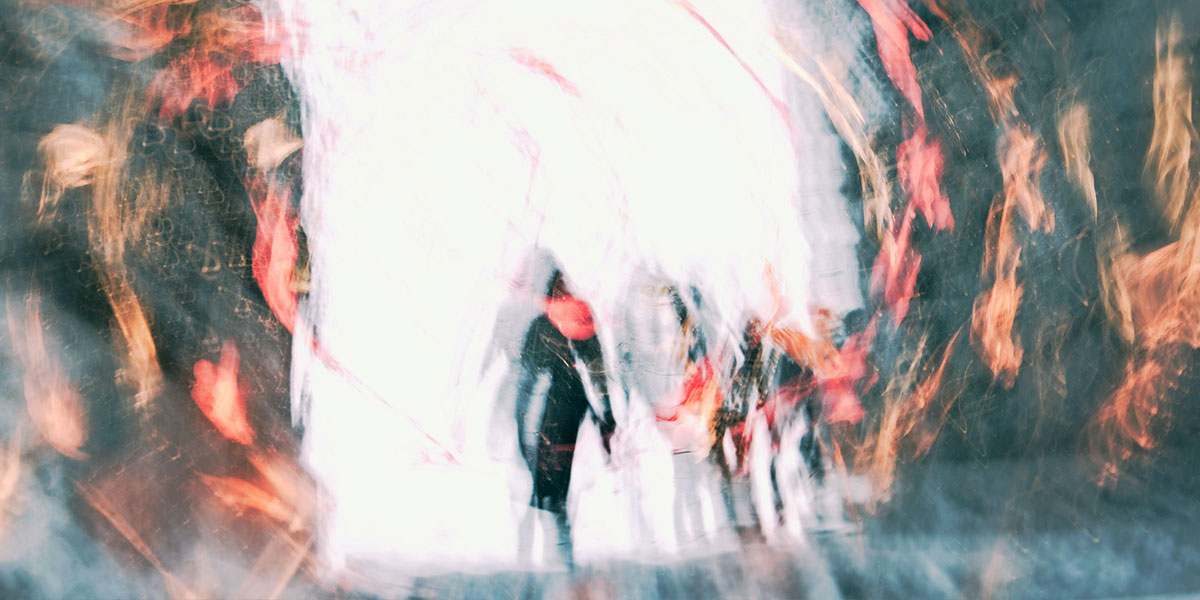 Phil Christman
Phil Christman reviews "Survival of the Richest" by Douglas Rushkoff, "The Good Ancestor" by Roman Krznaric, and "What We Owe the Future" by William MacAskill.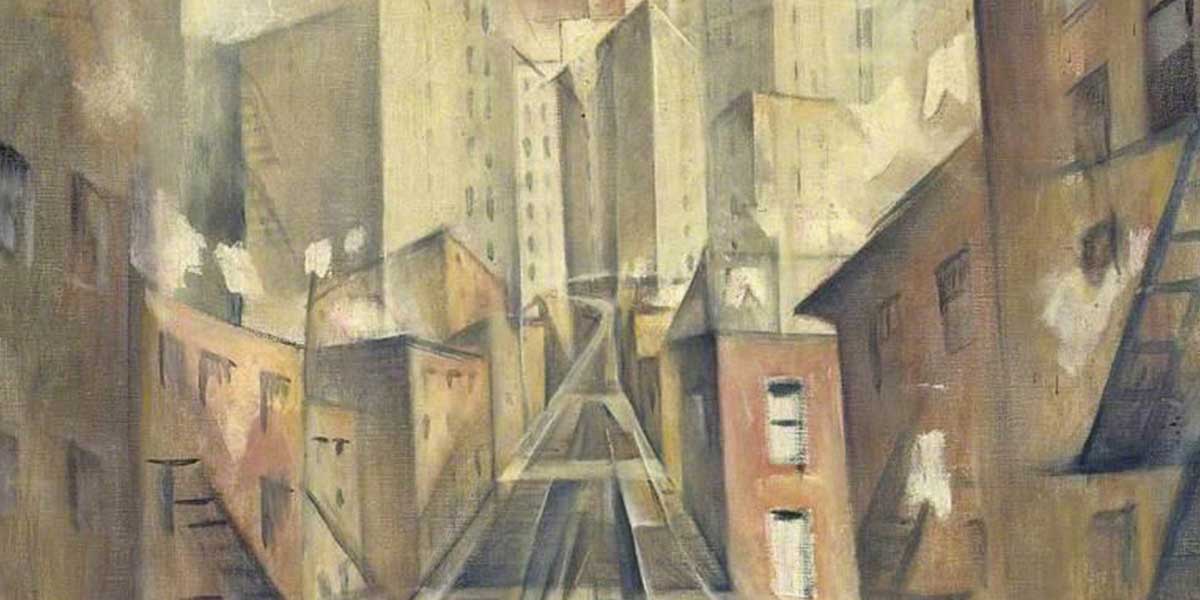 Dorothy Day
Faith comes before understanding and is a gift no human can impart.